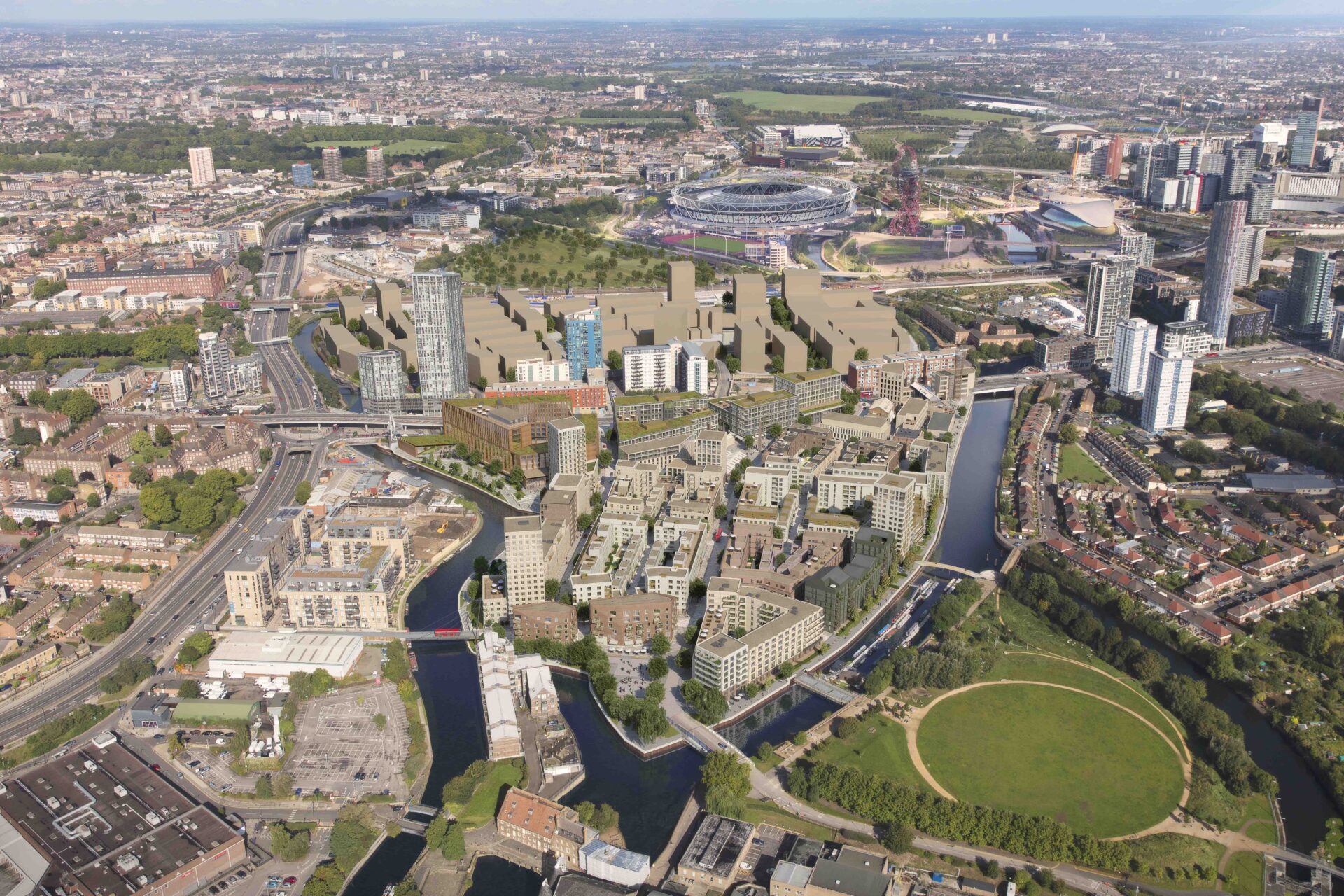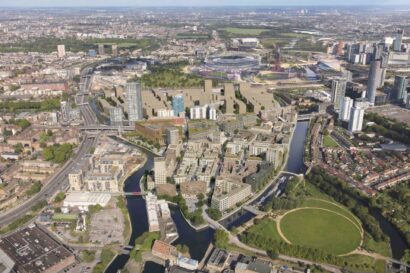 Sugar House Island
Location
Newham, London, UK
Residential
1,200 homes with a mix of tenure
Active Area
Flexible Space – Cultural/Retail/Office 15,500m2
Services
Brief Writing / Feasiblity / Masterplanning / Design Guardian / Conceptual Design / Developed Design / Technical Design / Project Management / Planning / Conservation / Site Coordination / Strategy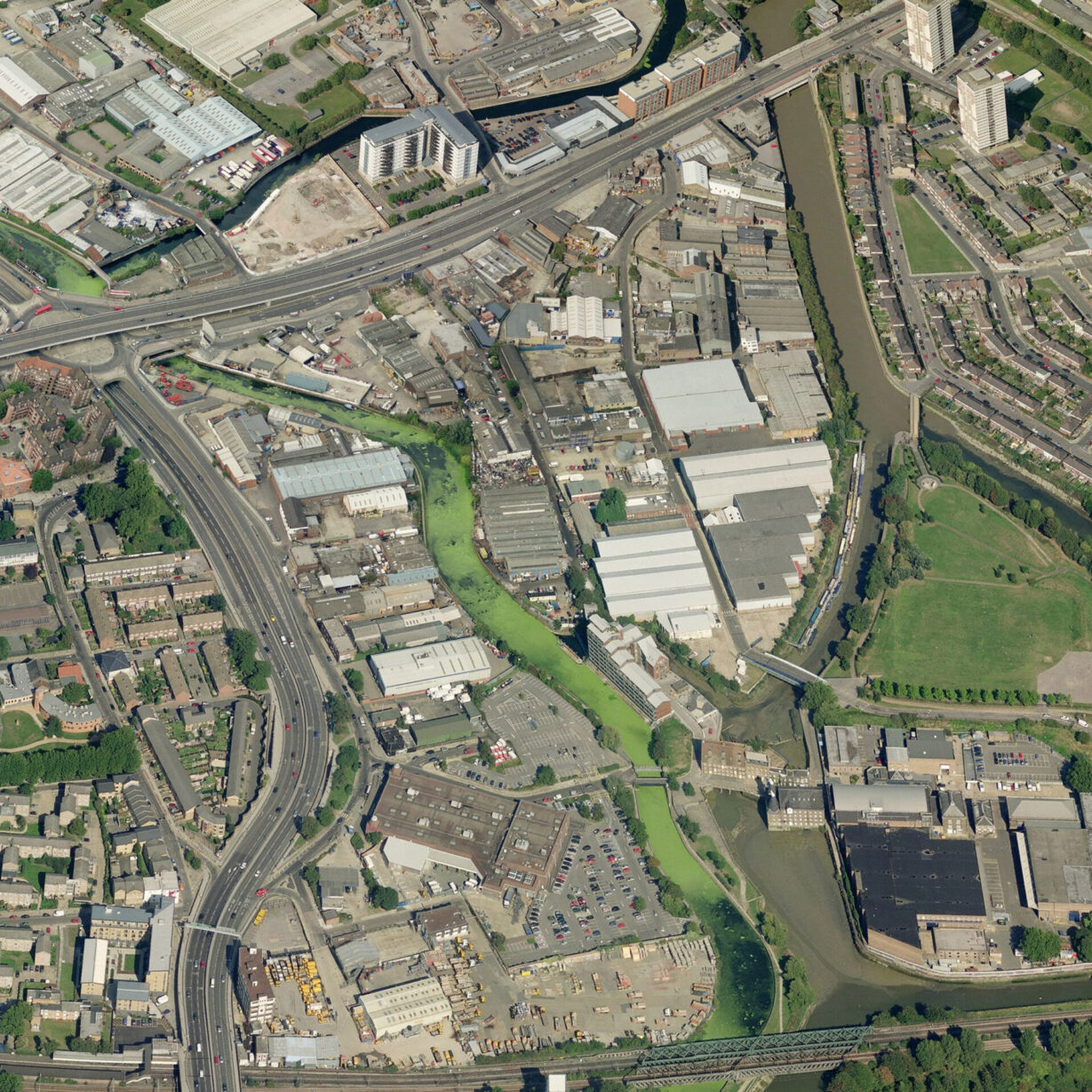 Background
Masterplanned by ARC-ML, Sugar House Island is in East London approximately 1.5km from the Stratford transport hub and directly south of the 2012 Olympic Site. Originally an 11 hectare brownfield site with multiple and complex ownership, it lies between the Three Mills Wall River and the River Lea. Part of which was a conservation area. Planning consent was granted in 2012 for a comprehensive mixed-use redevelopment to create a place for a new community to thrive. Following extensive remediation of the former industrial site and reconstruction of the riverwall the project is now in construction.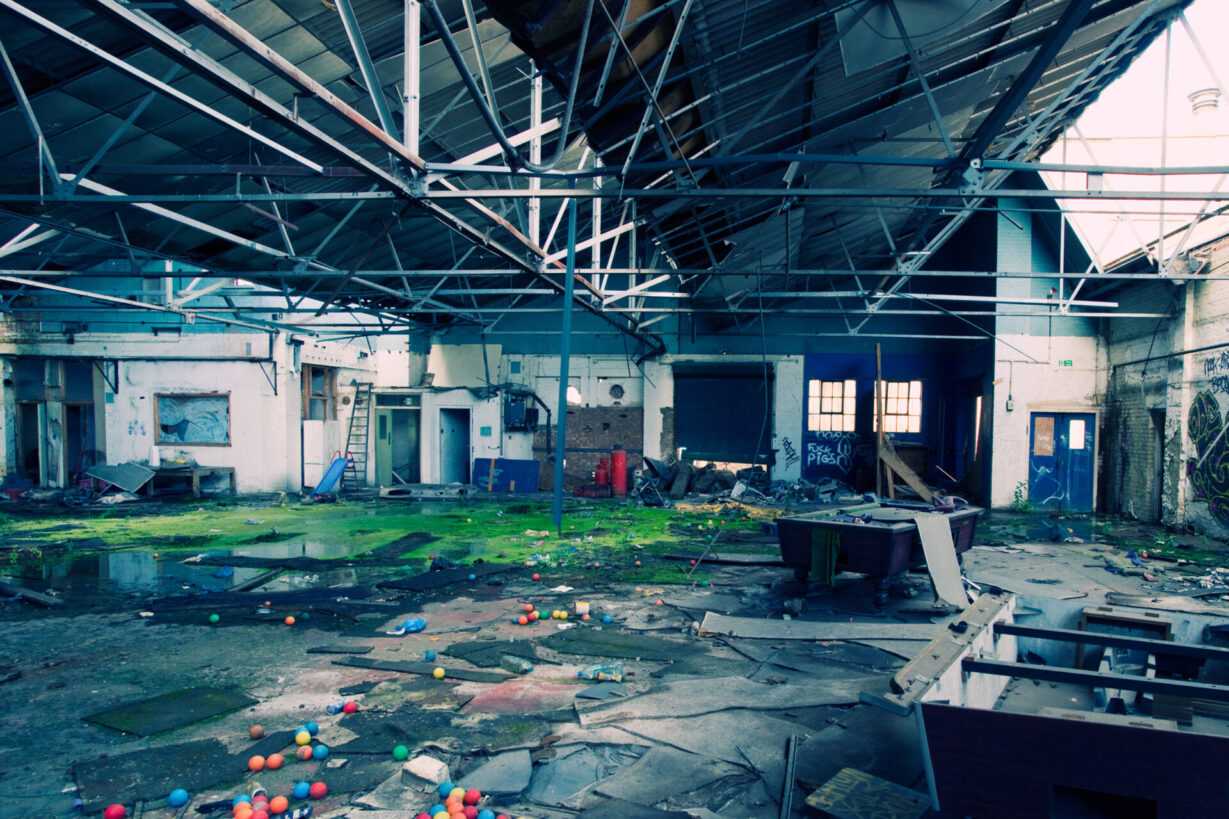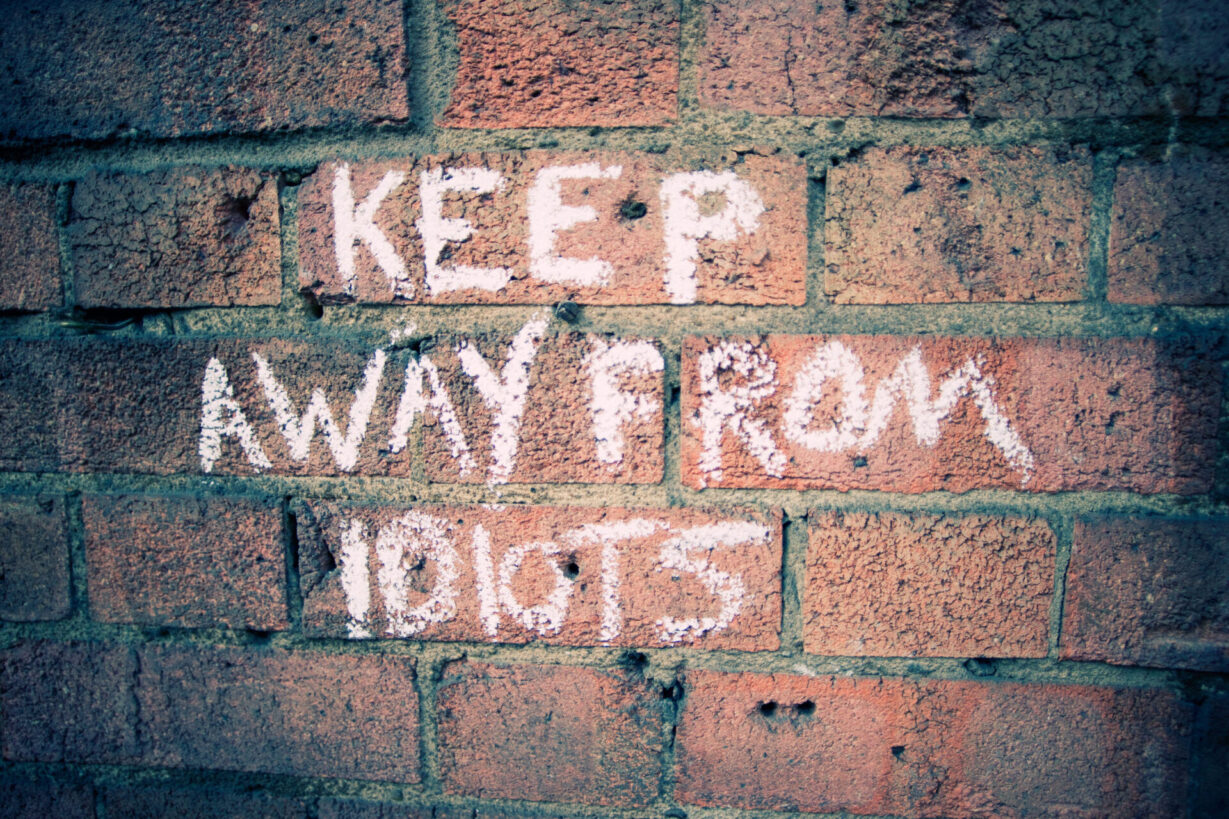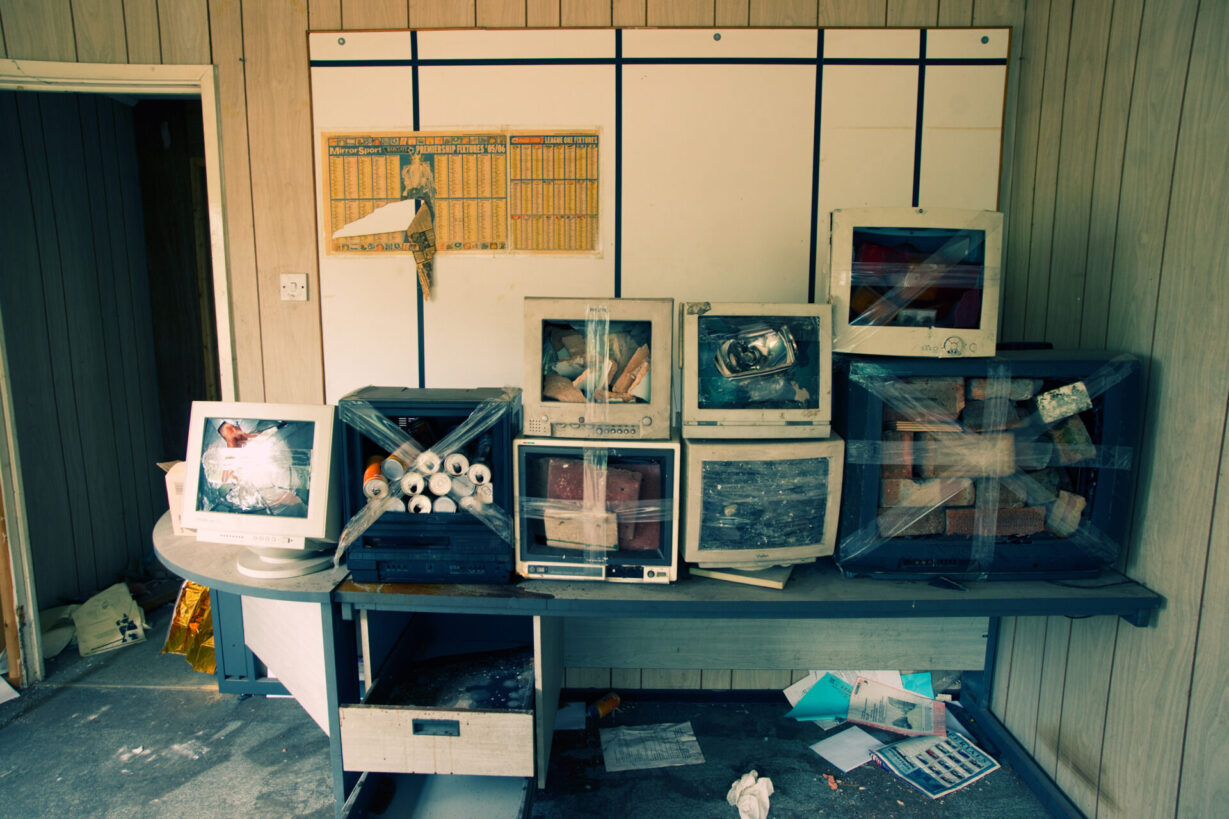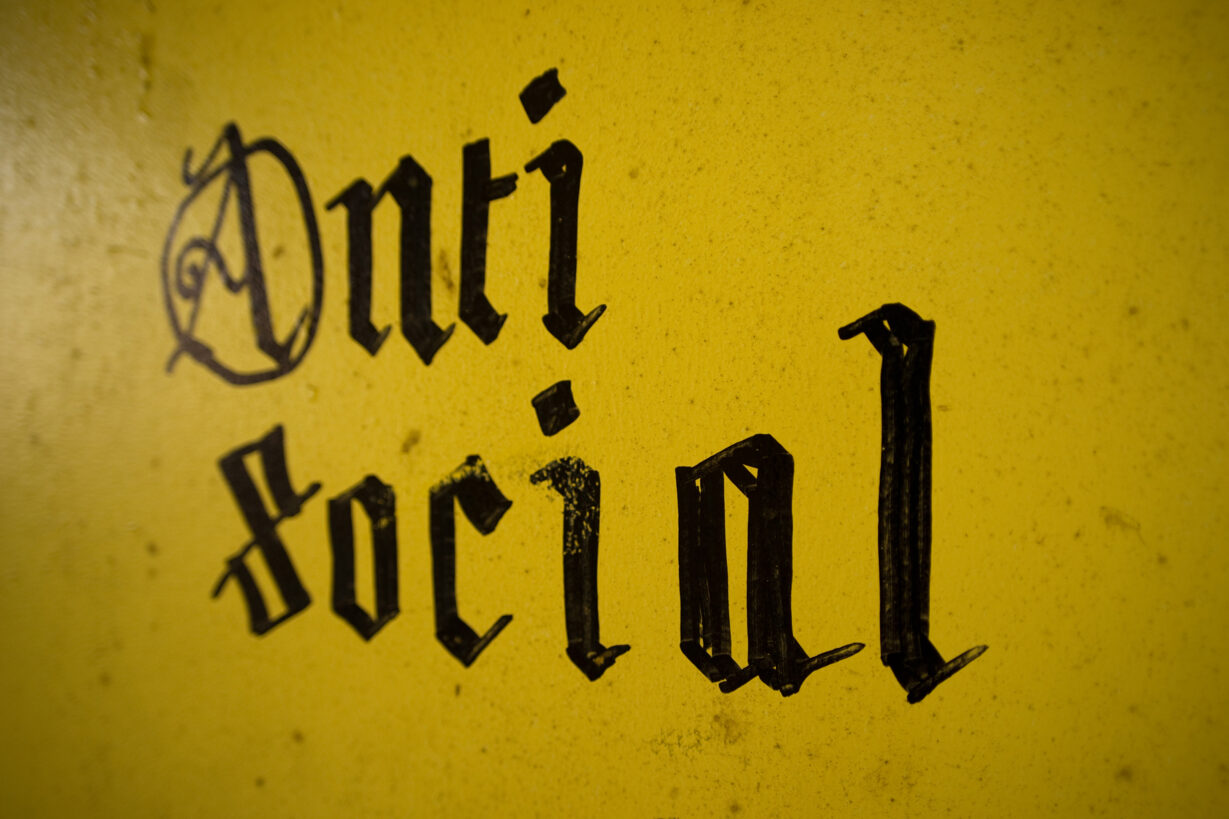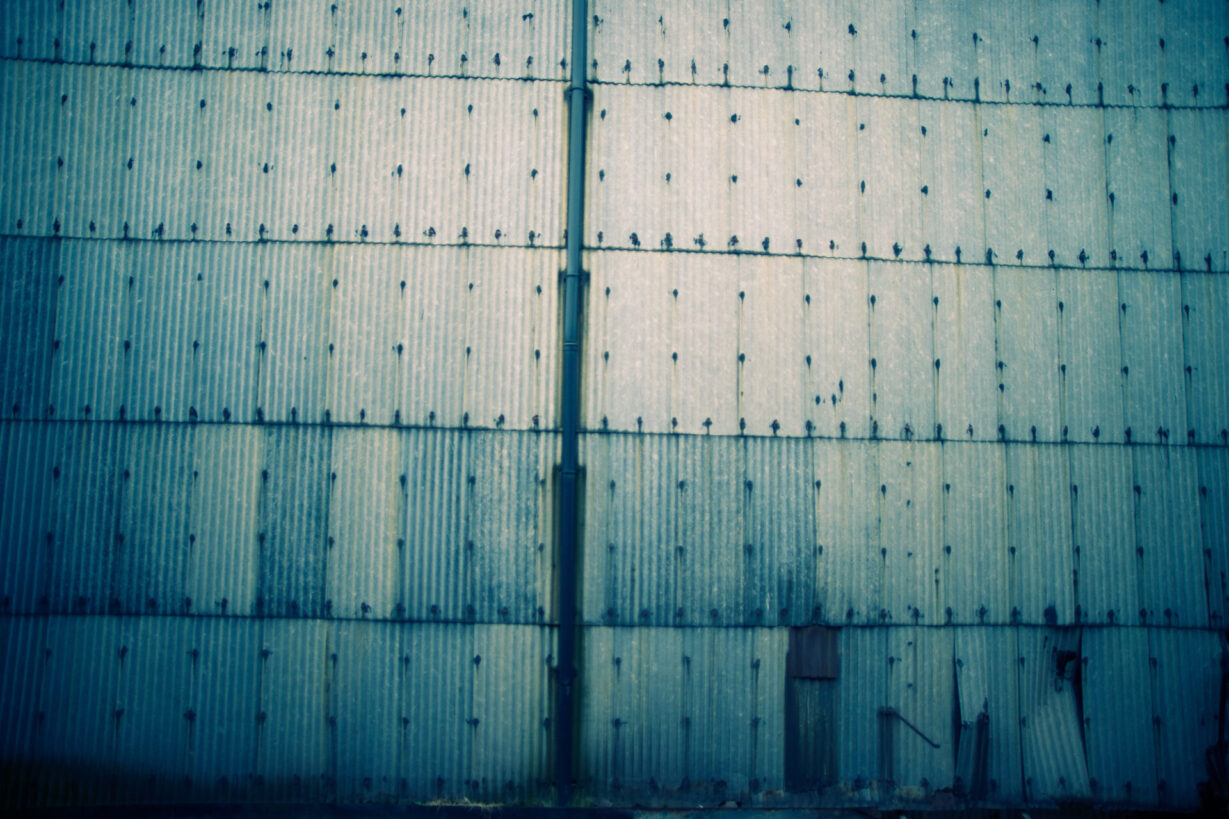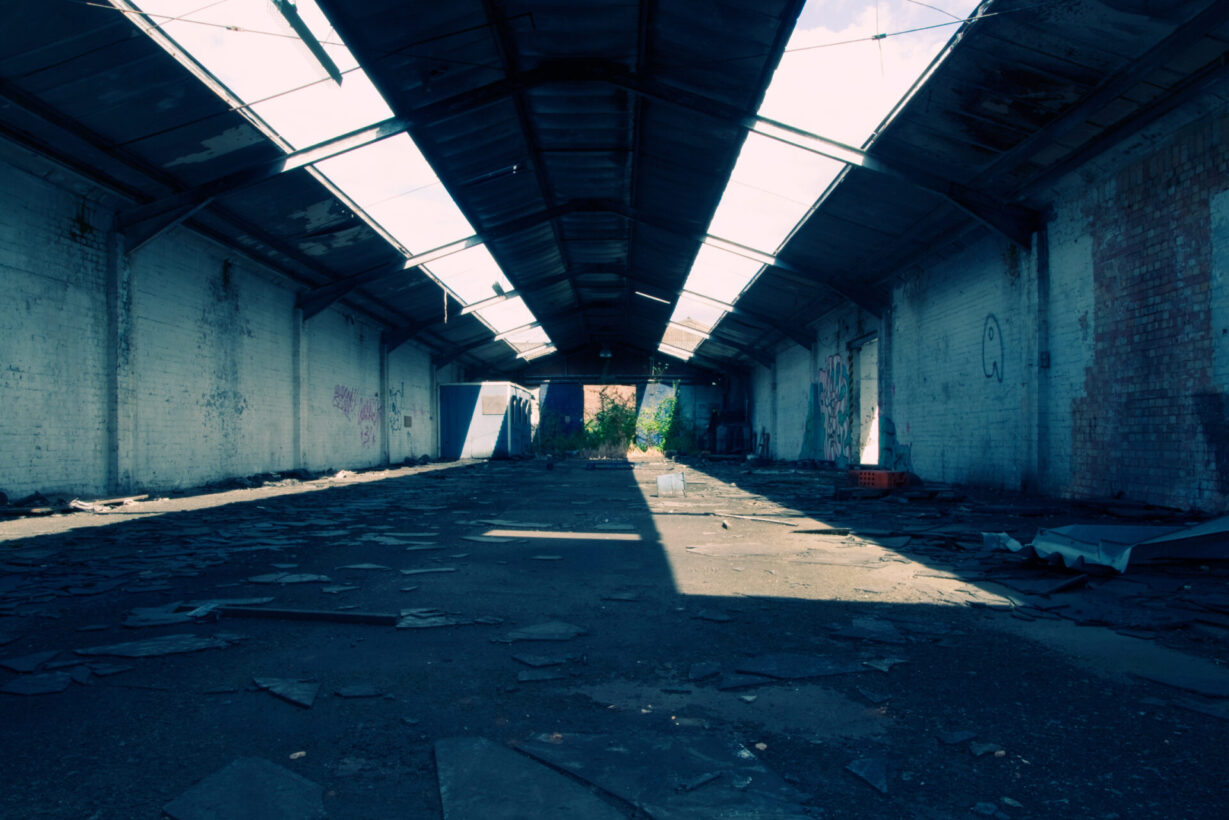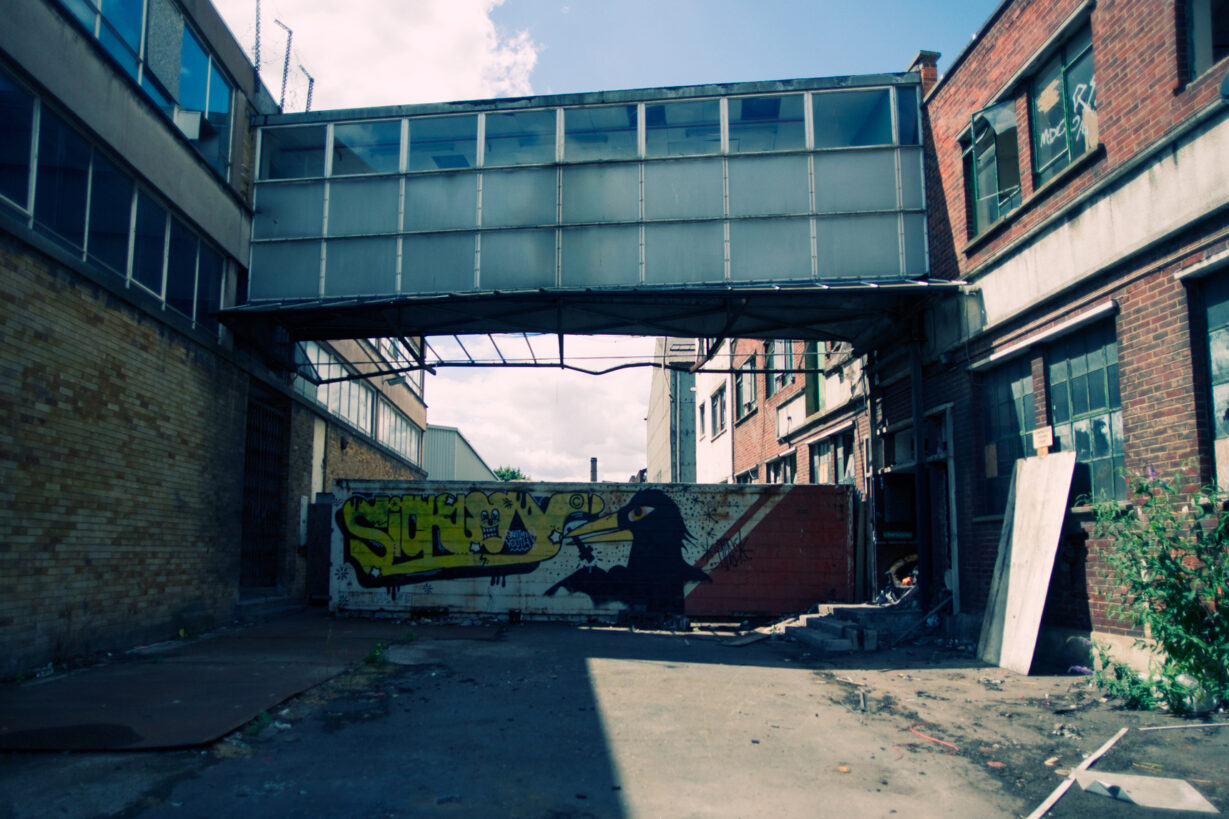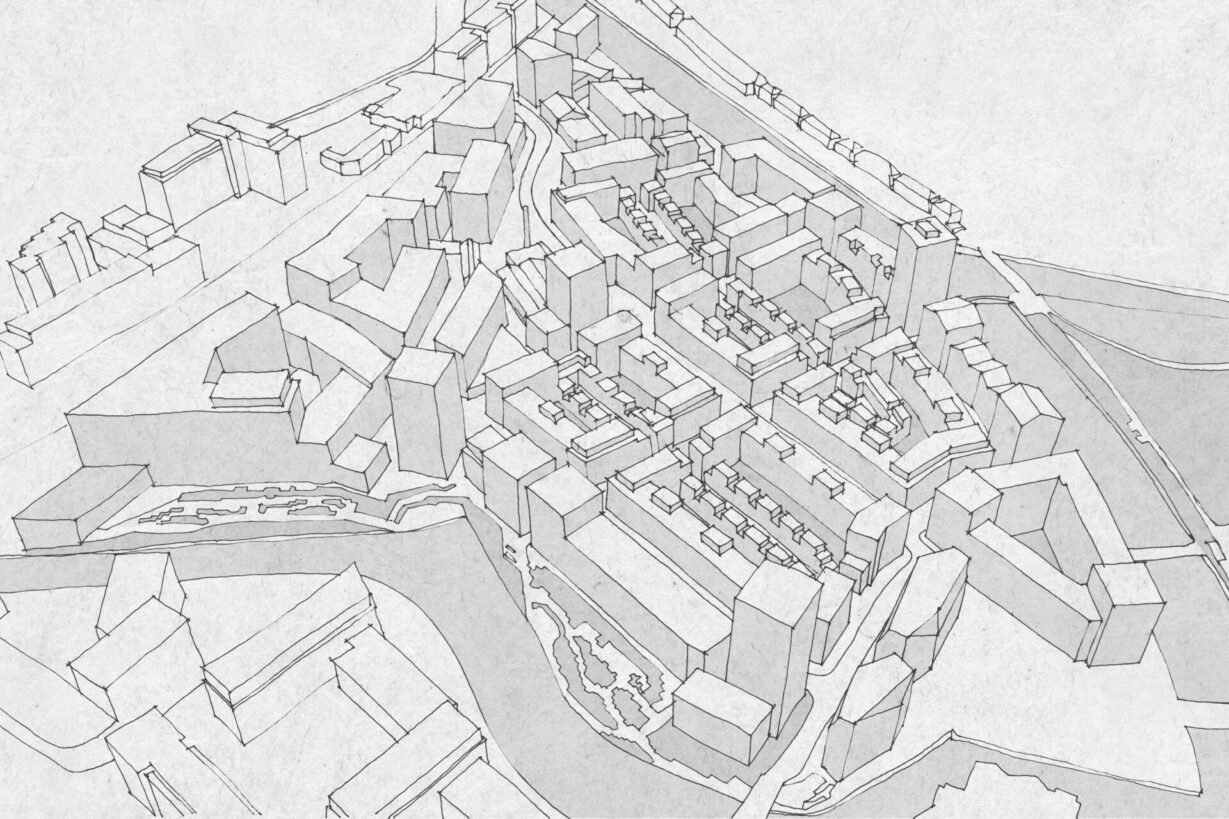 Concept
The masterplan employed a traditional approach to density and a domestic scale seen in older parts of London, using the patten of the site's former yards and roads to introduce familiar forms, scale and spaces. These are found in the public squares, streets, mews lanes and garden courts. The heirachy of spaces offers different levels of interaction and privacy reminiscent of well established neighbourhoods. All these along with the water-edge conditions, southern hub and west facing river park contribute to the character of a river island.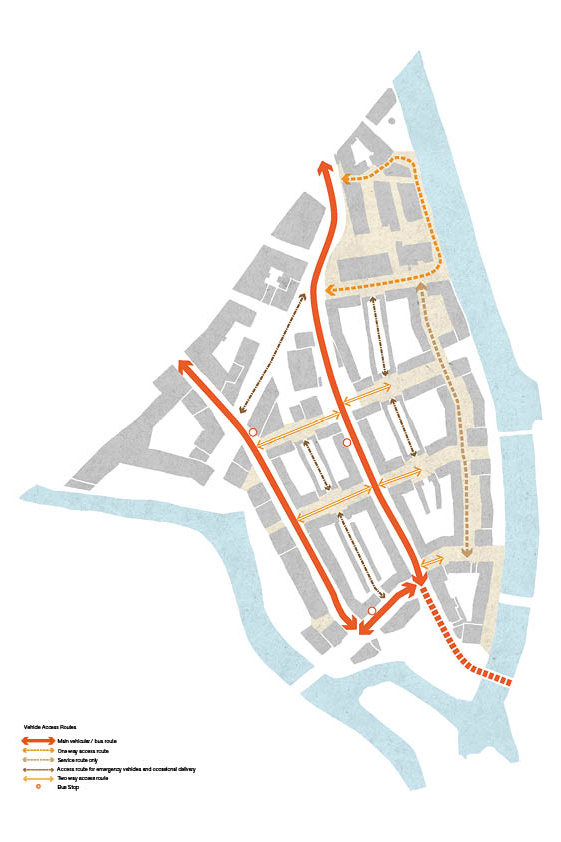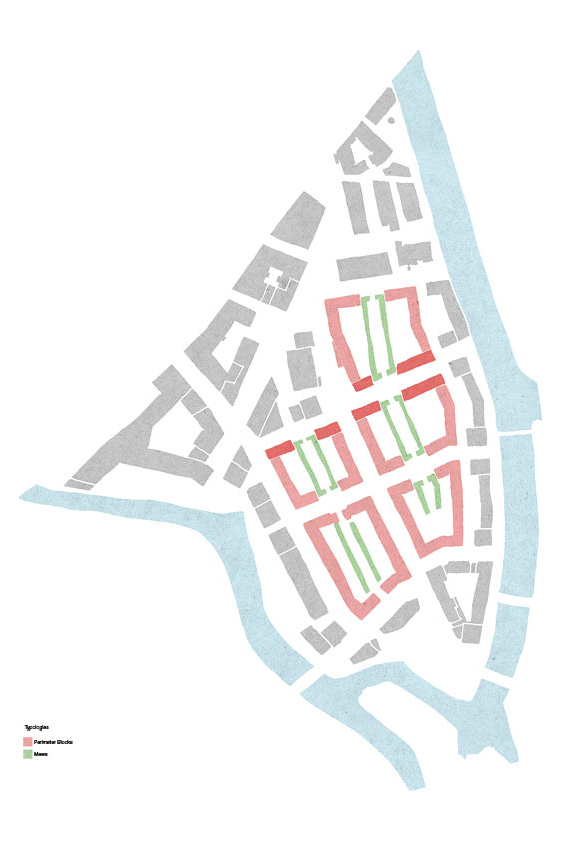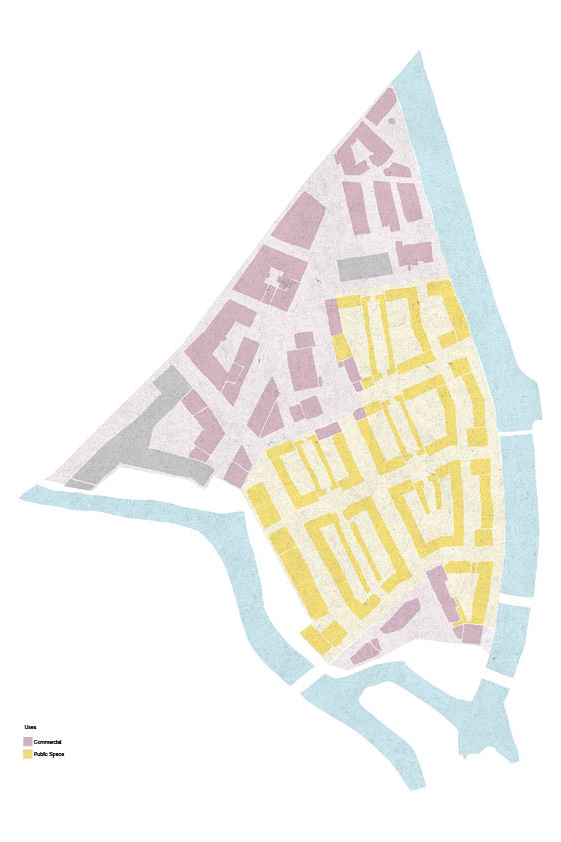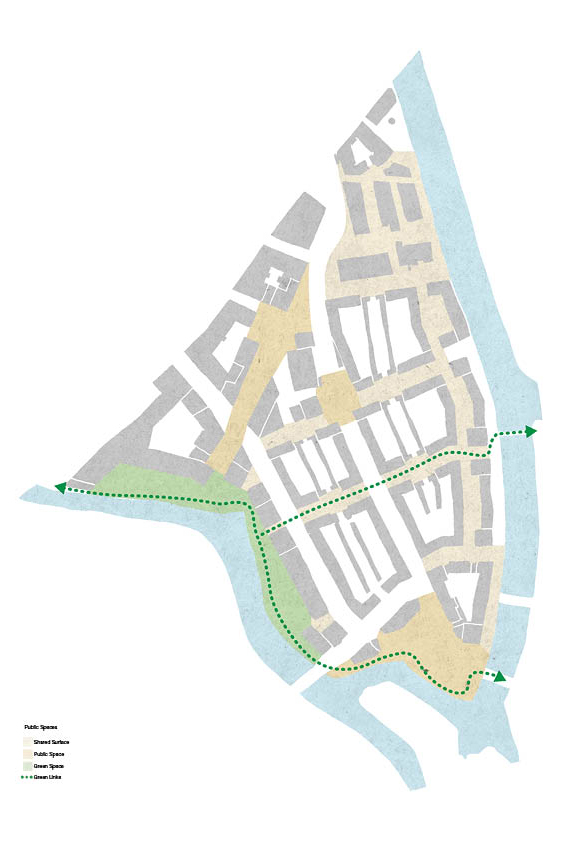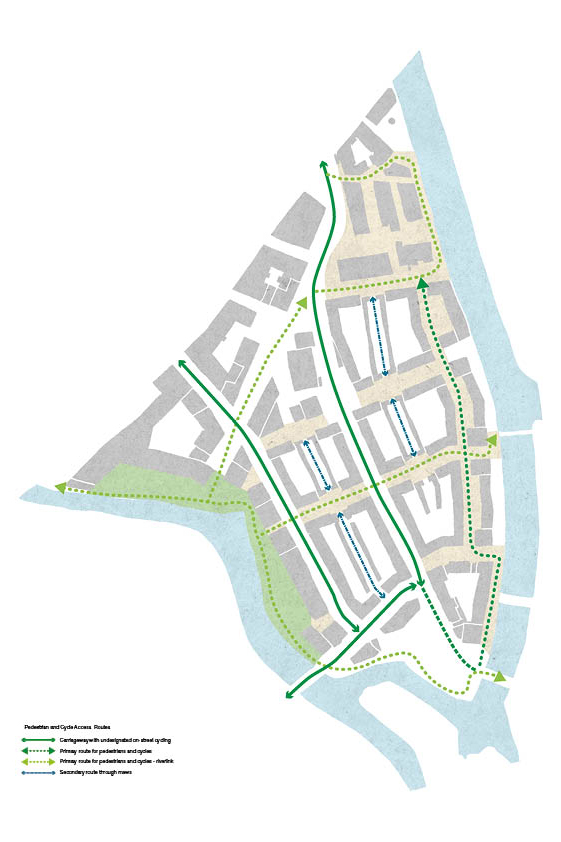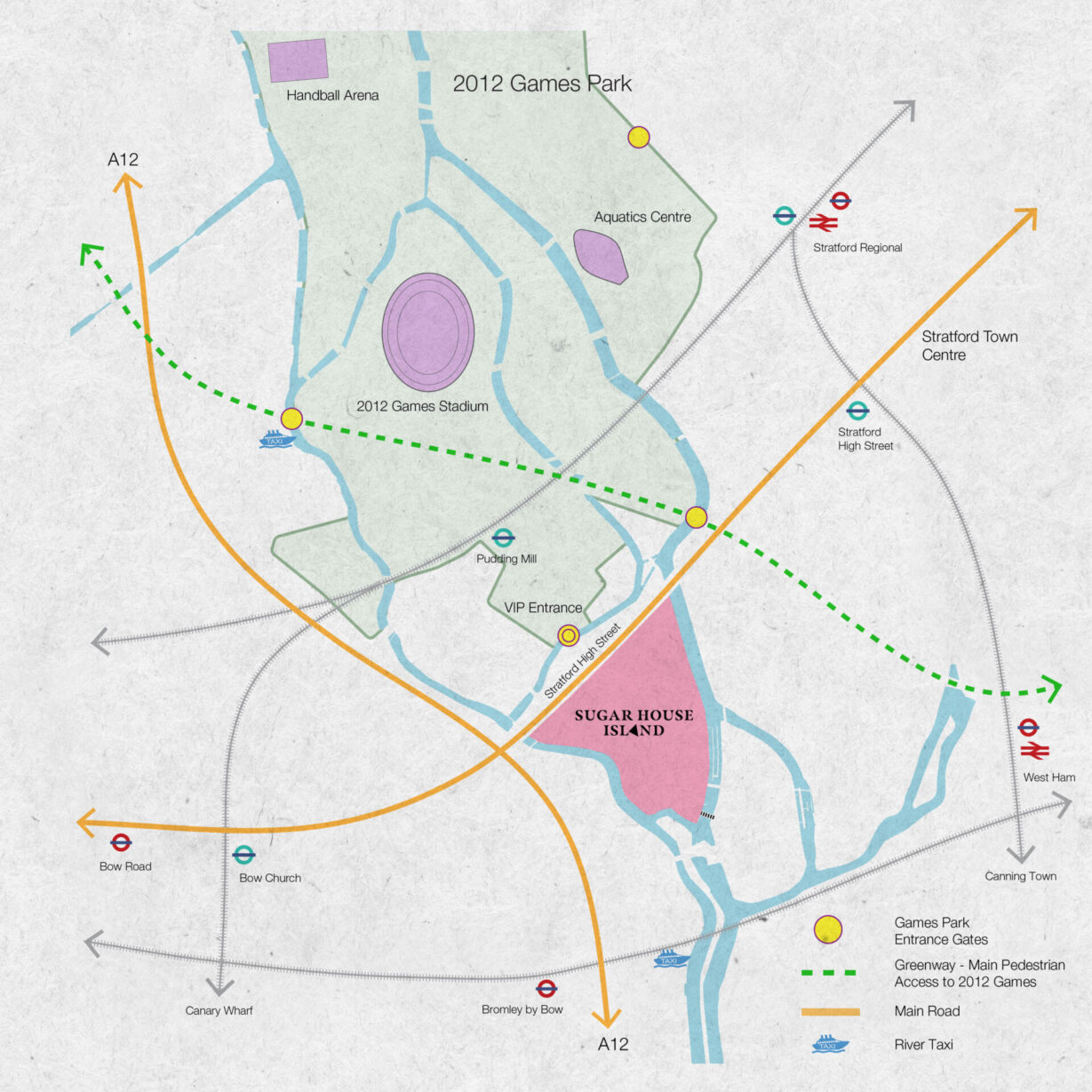 Results
Supervene have been intimately involved in the development of this neighbourhood since 2013 providing many roles. Strategising, brief writing, project management, updating and implementing changes to the masterplan as the scheme developed in detail. Writing the brief for the public realm and managing the design development through the quality review panel process and acting as design guardian for the client as the individual plots came forward.
The scheme won the NLA award for masterplanning in 2019.