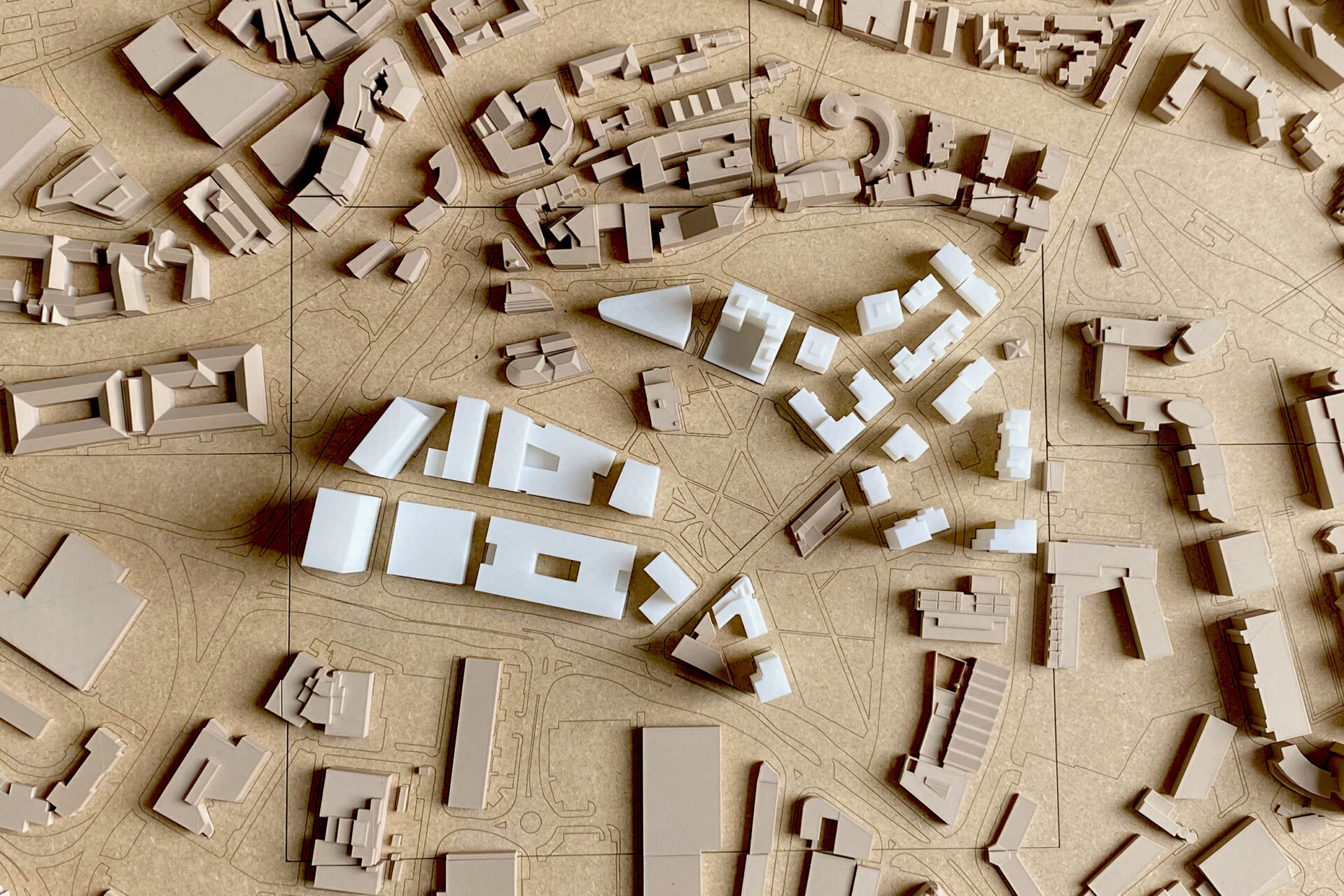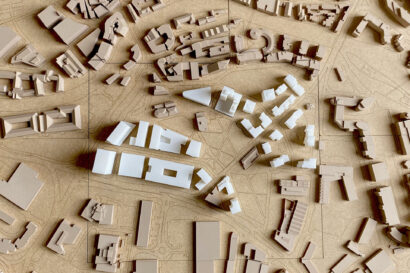 Aire Park
Location
South Bank, Leeds, UK
Residential
1,450 homes with a mix of tenure
Services
Brief Writing / Feasibility / Masterplanning / Design Guardian / Conceptual Design / Project Management / Planning / Conservation / Site Coordination / Strategy
Background
Aire Park is located on the site of the former Tetley Brewery the majority of which was demolished in 2012 leaving only a few remaining buildings. Located just south of the main center of Leeds and a short walk from the Station, Aire Park supports the Southbank vision for Leeds, providing new connections to improve the quality of access through the city centre and the communities to the south. The masterplan will transform this former industrial site into an exciting new part of Leeds City Centre, bringing hundreds of new homes, thousands of feet of office space and new retail and leisure amenities to Leeds South Bank.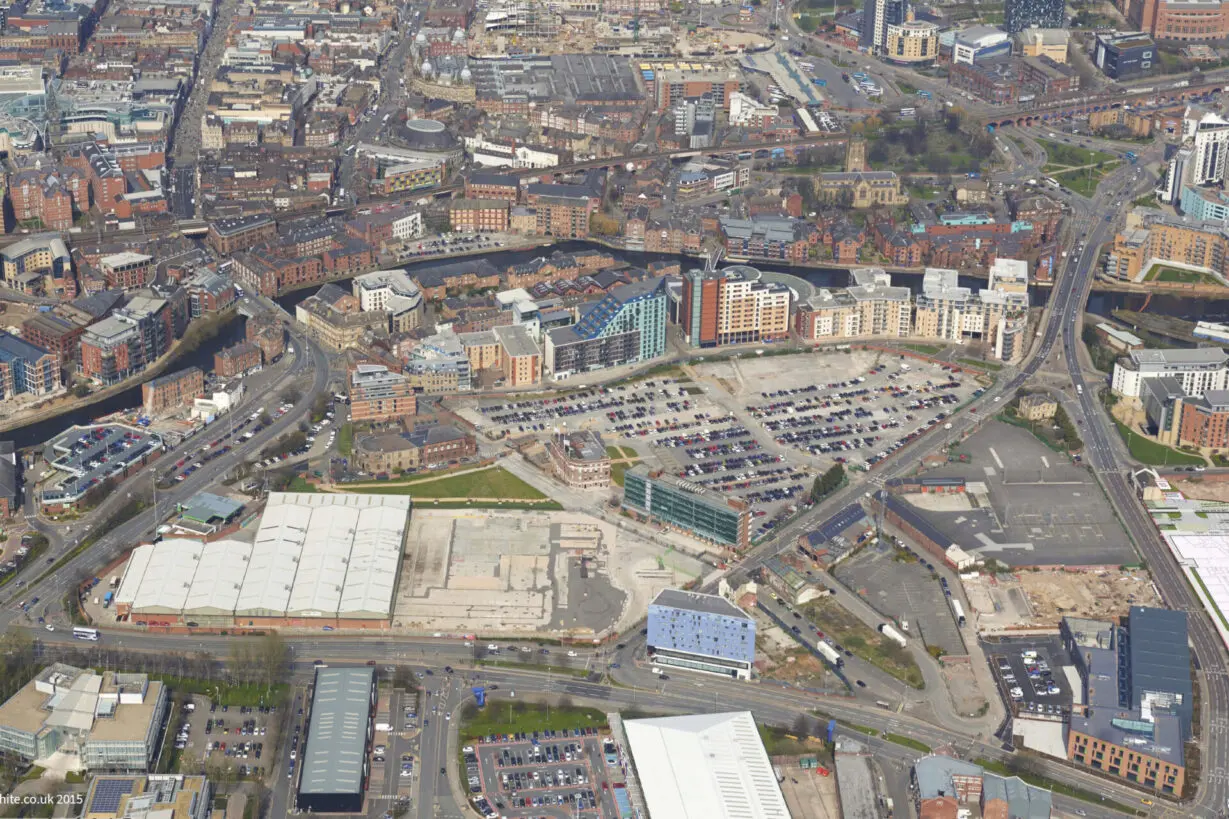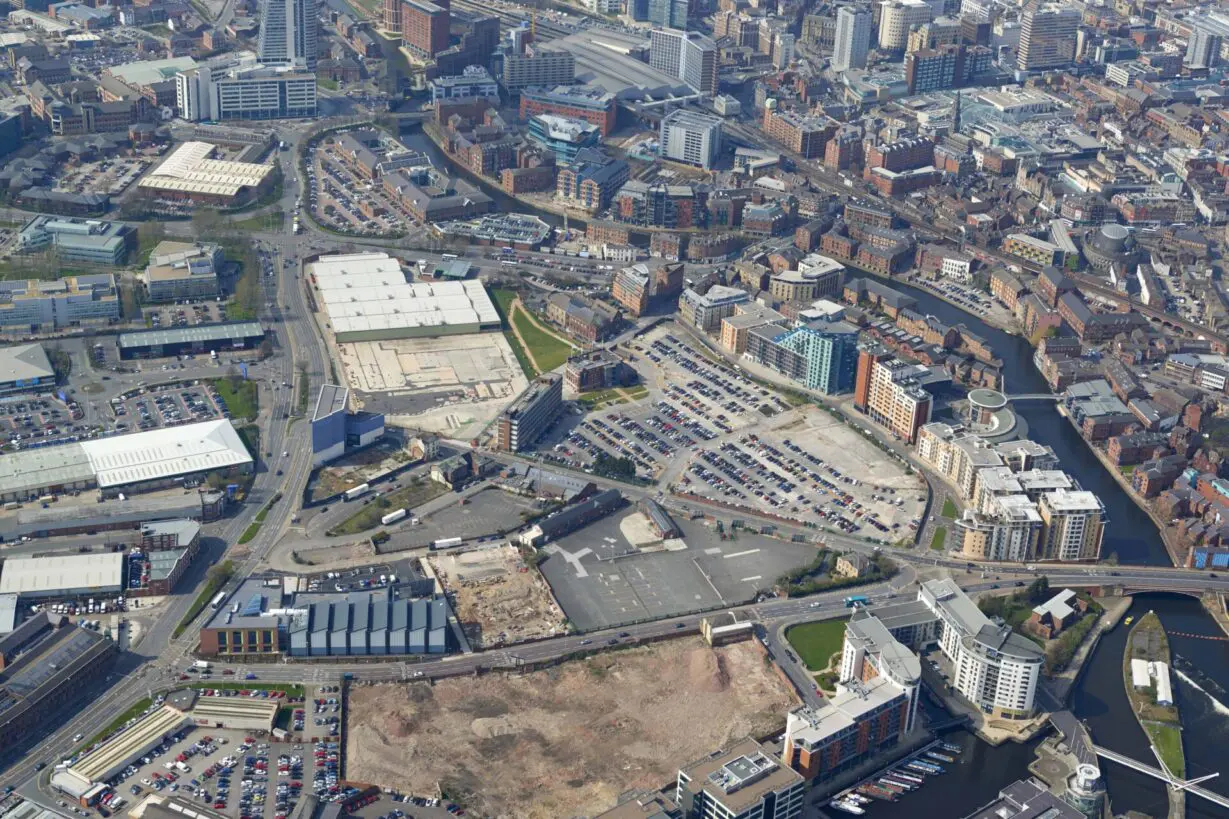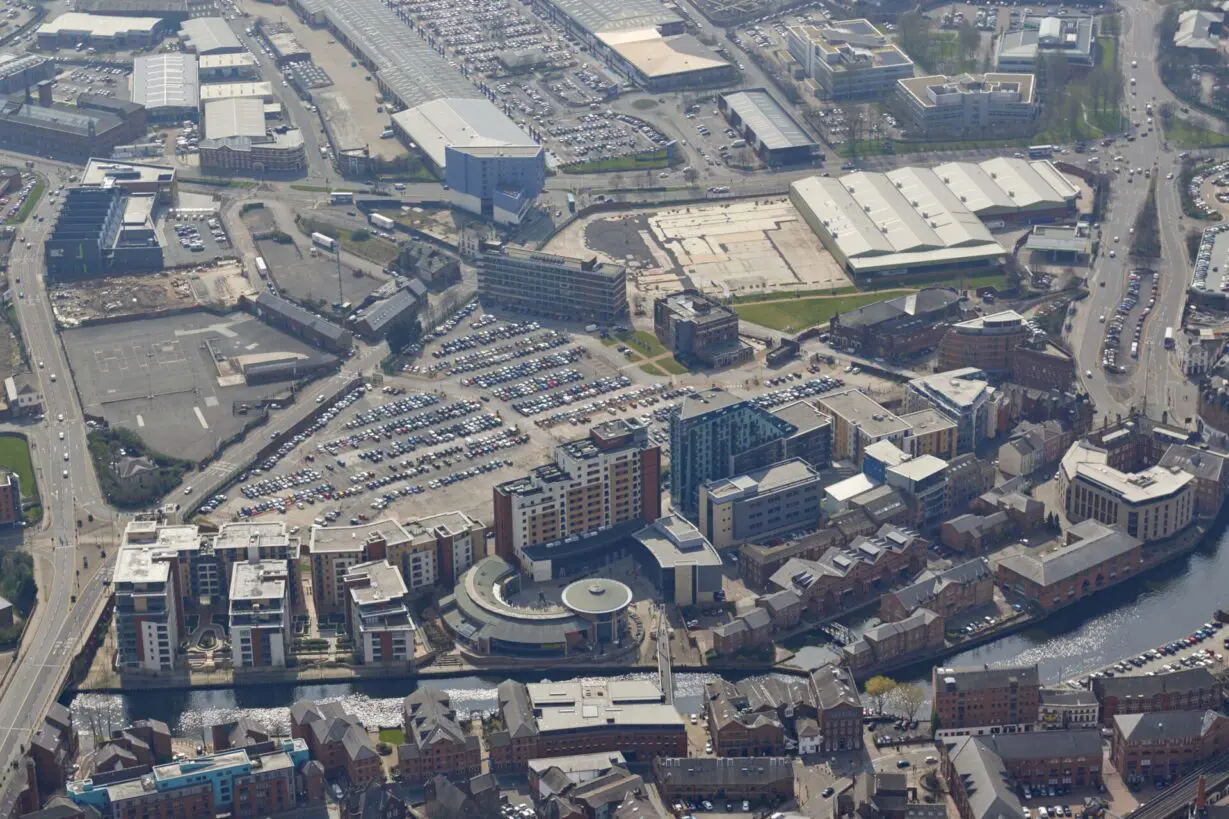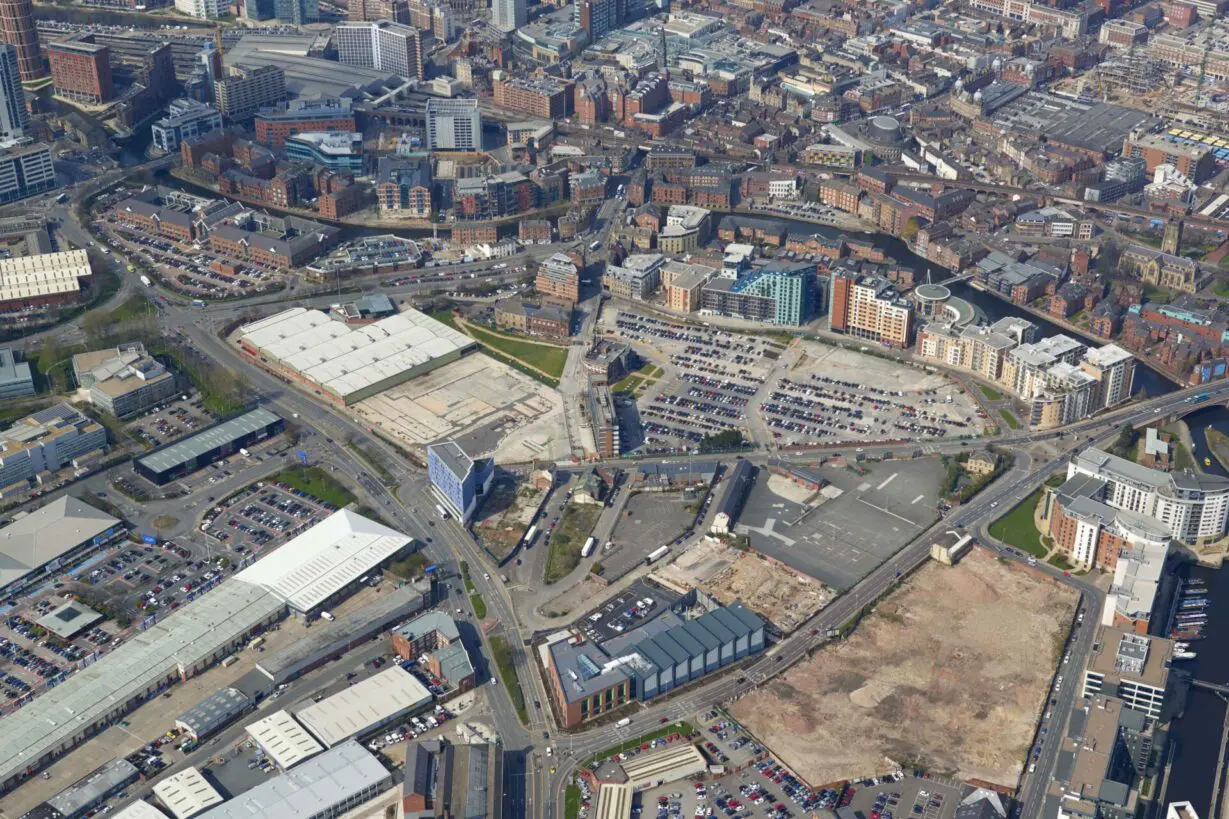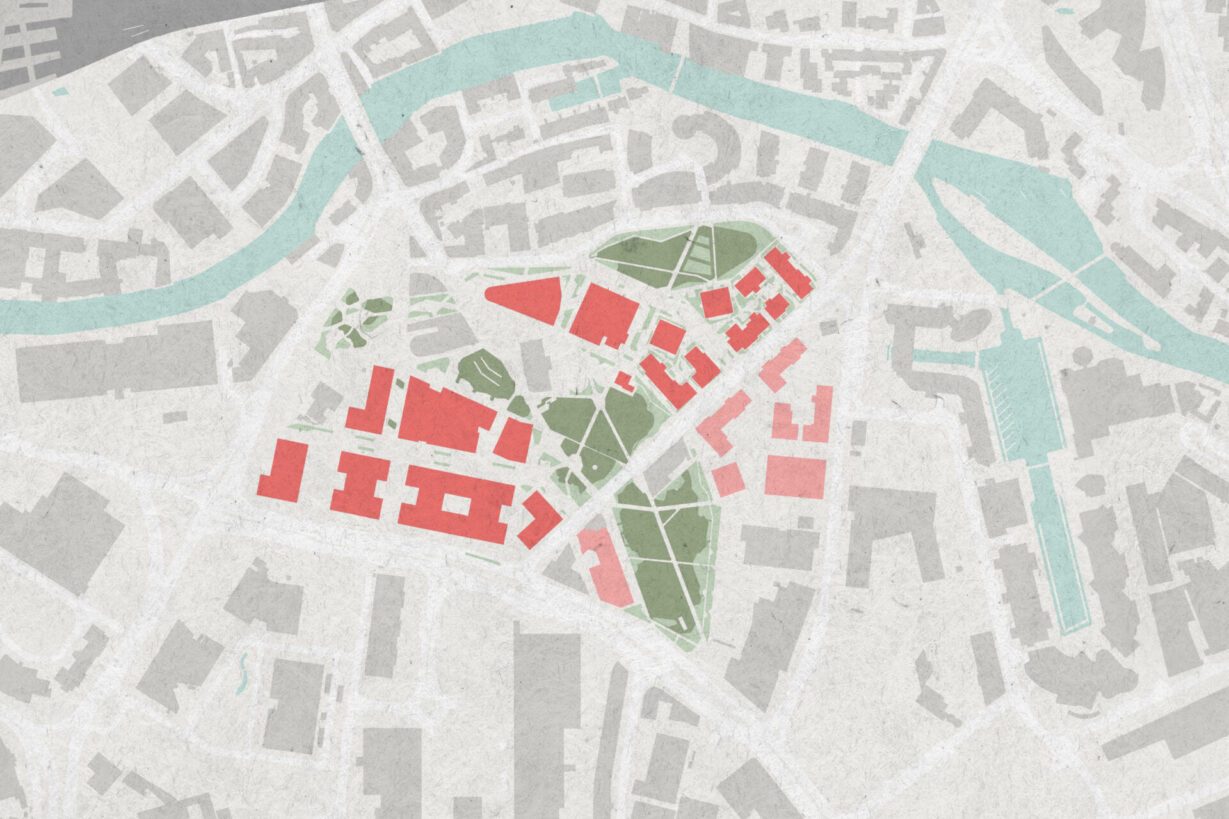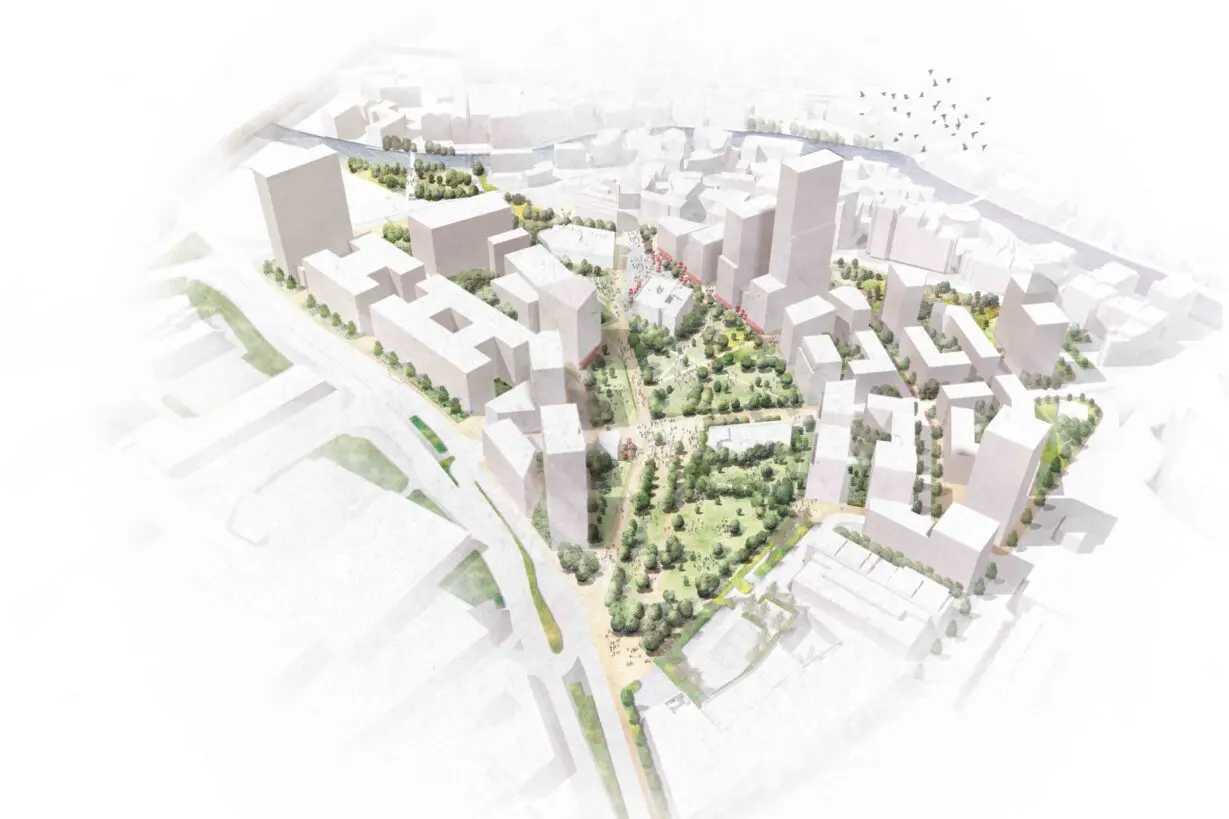 Concept
The conceptual masterplan was developed by ARC-ML. Aire Park was designed as a balanced neighbourhood with an expansive city park at its centre that makes new connections across the site whilst embedding itself in the heritage. Leeds Southbank strategy seeked to introduce a 20% contribution to create a city centre park. The conceptual masterplan introduced a much more meaningful contribution creating a green corridor that connects all the way to the River Aire in the North and allows for future connections to the South as the rest of the area is regnerated. The park will be a safe, accessible, vibrant public space with extensive grassed areas and avenues of large canopied trees. It will provide areas for activity, play, peaceful reflection and a host of outdoor events.The masterplan is being delivered in two phases. The first delivered by ARC-ML was approved in 2018. The second is currently in development by Supervene.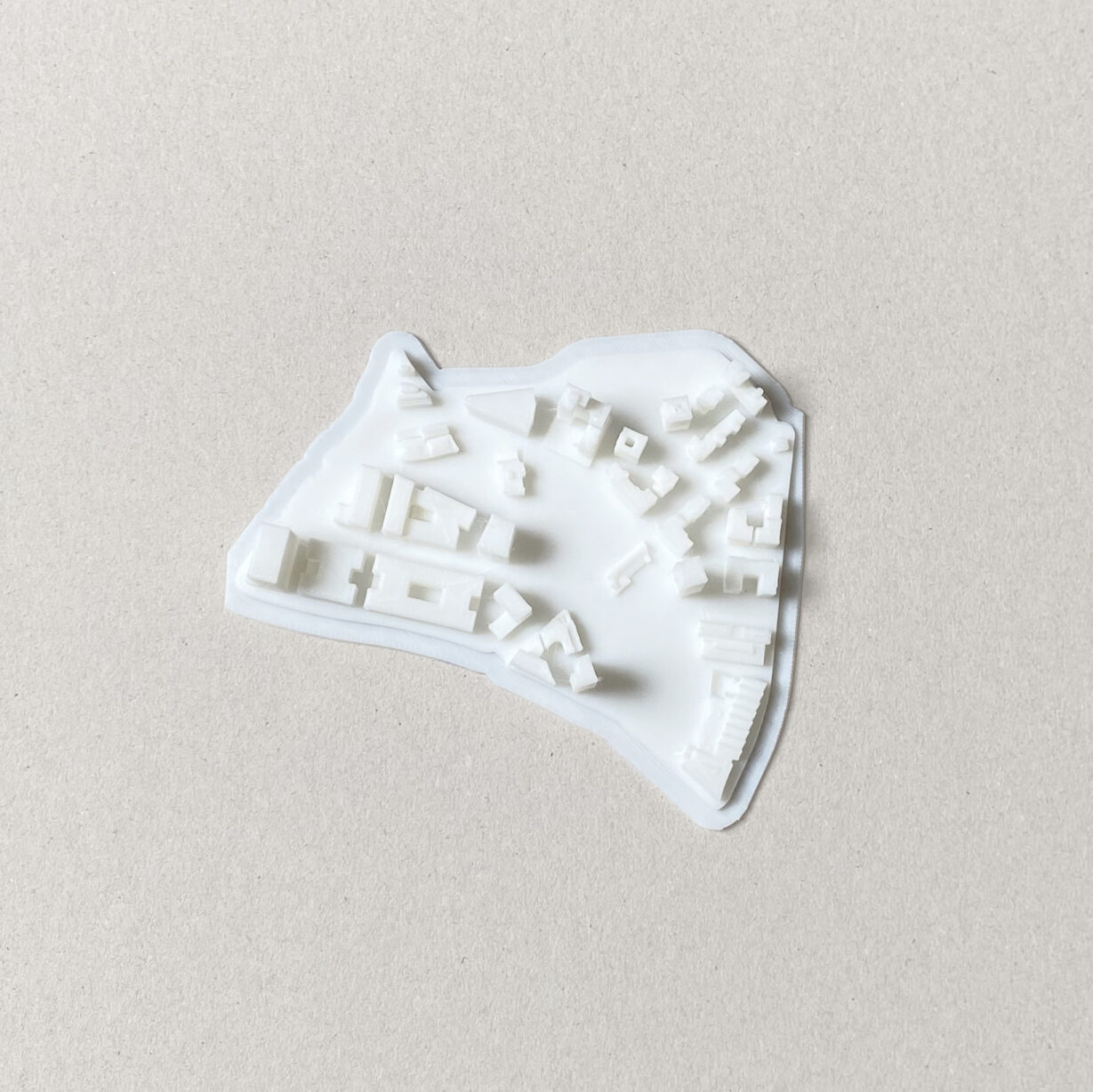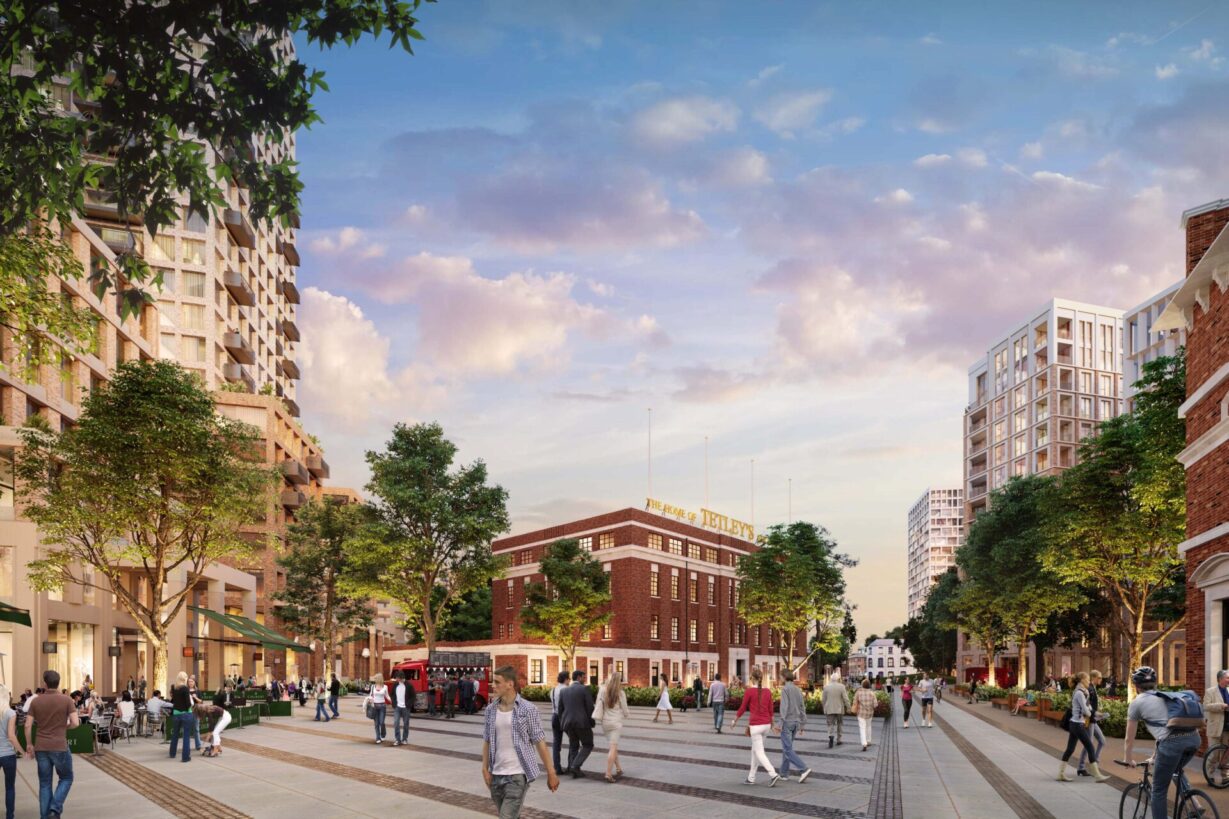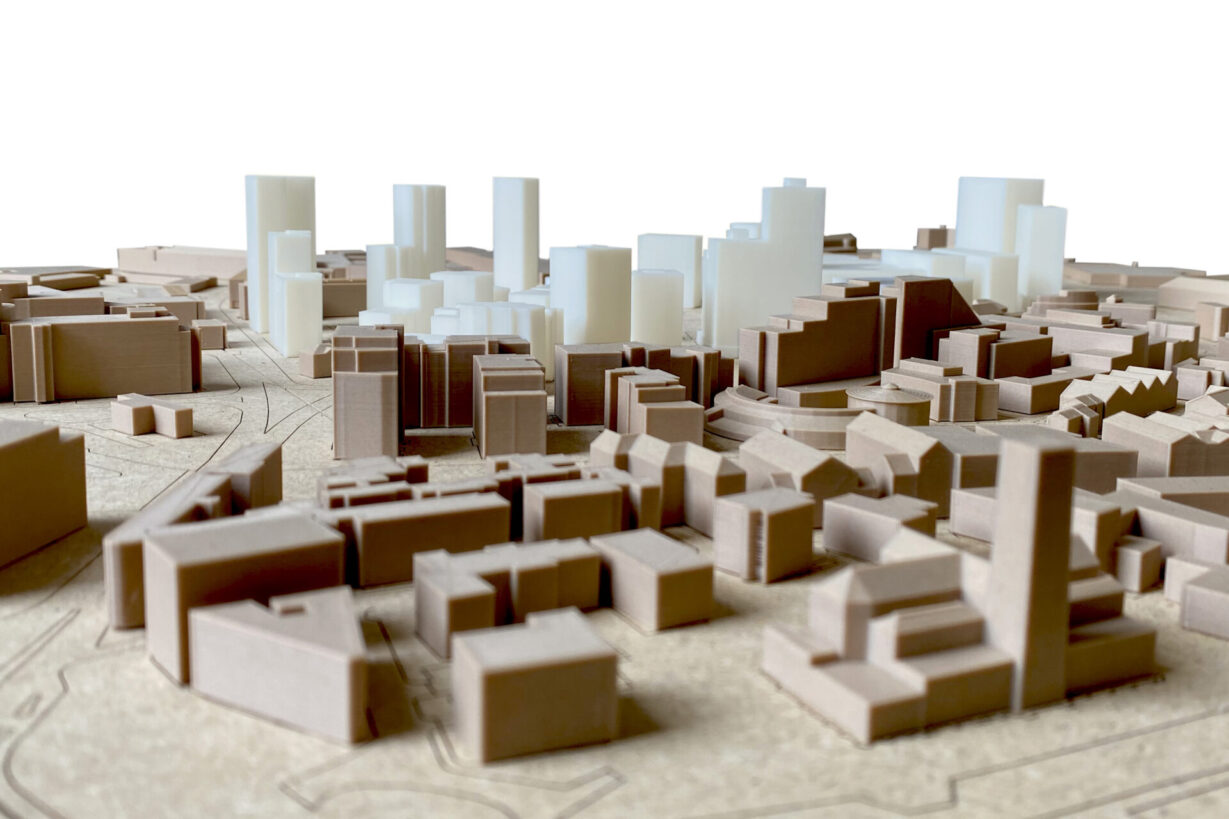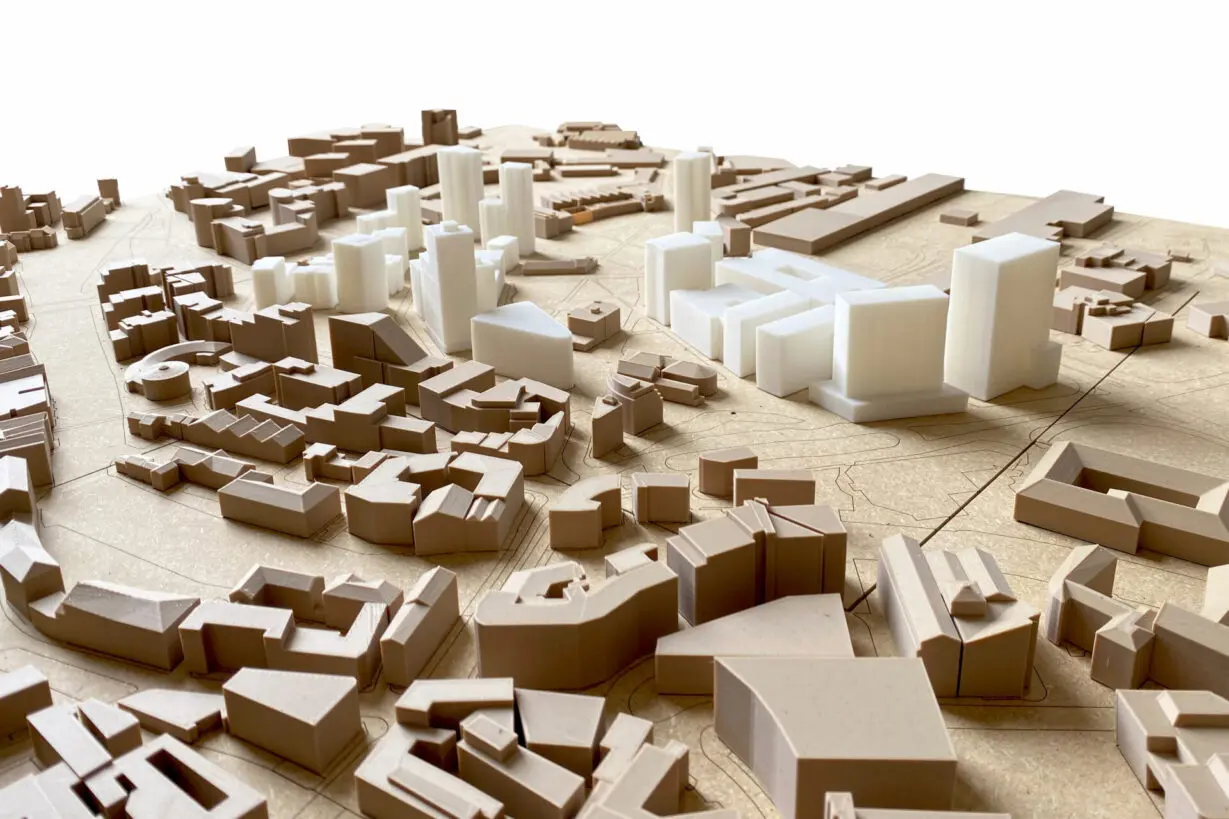 Results
Supervene has had involvement in the project from its early stages, maintaining and updated the outline permission as the project develops. Building on the conceptual masterplan, Supervene developed the design brief for the Park. We also continue to brief, monitor and track the design development of the individual plots by other architects. Aire Park formed the basis of a research project developed with Lacunae to create a cloud based portal for tracking masterplans at various stages of development.