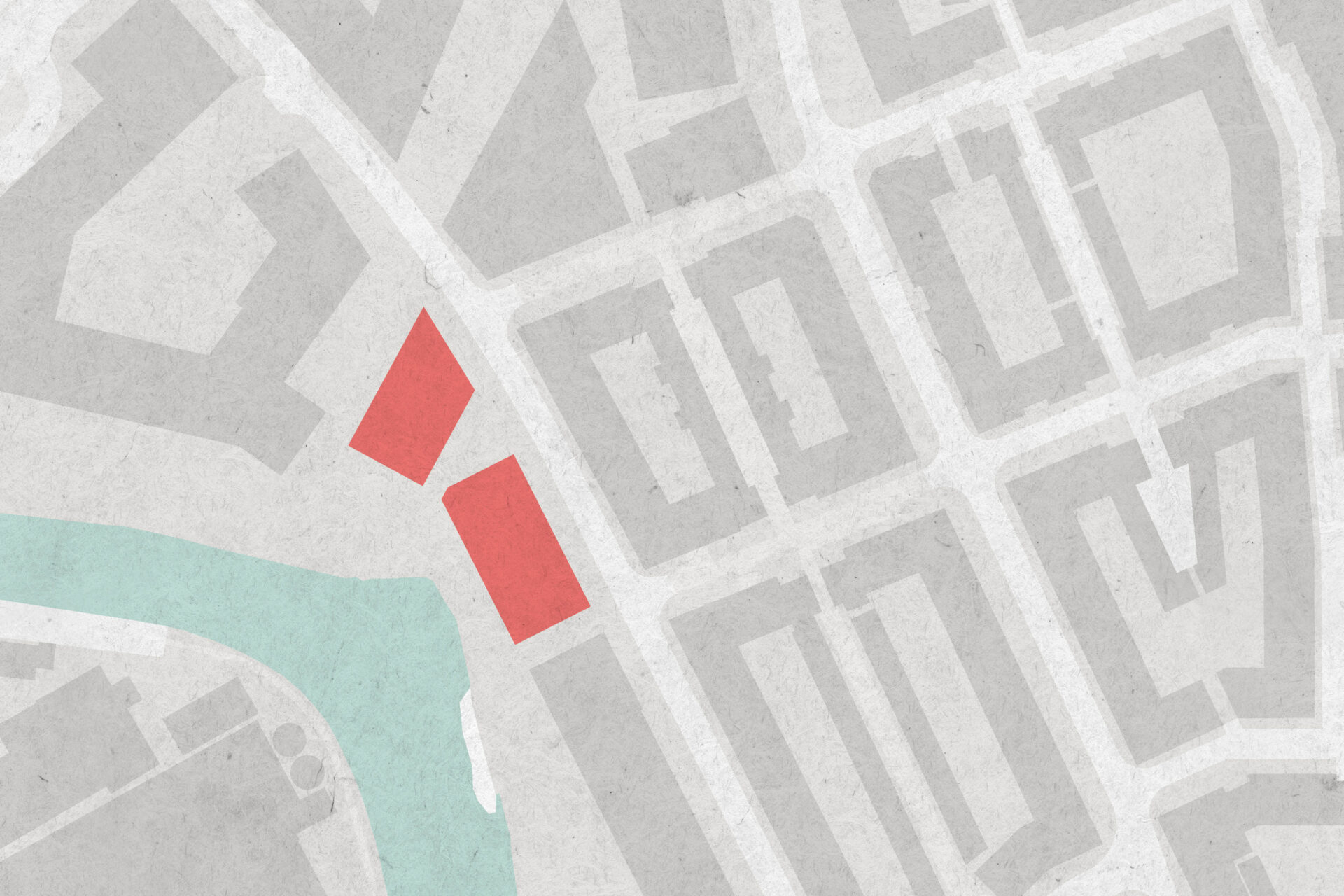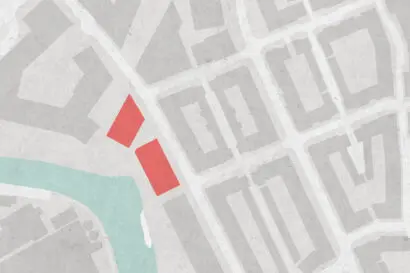 Plot R7, Sugar House Island
Location
Newham / London / UK
Services
Feasibility / Masterplanning / Design Guardian / Conceptual Design / Developed Design / Planning / Conservation / Site Coordination / Strategy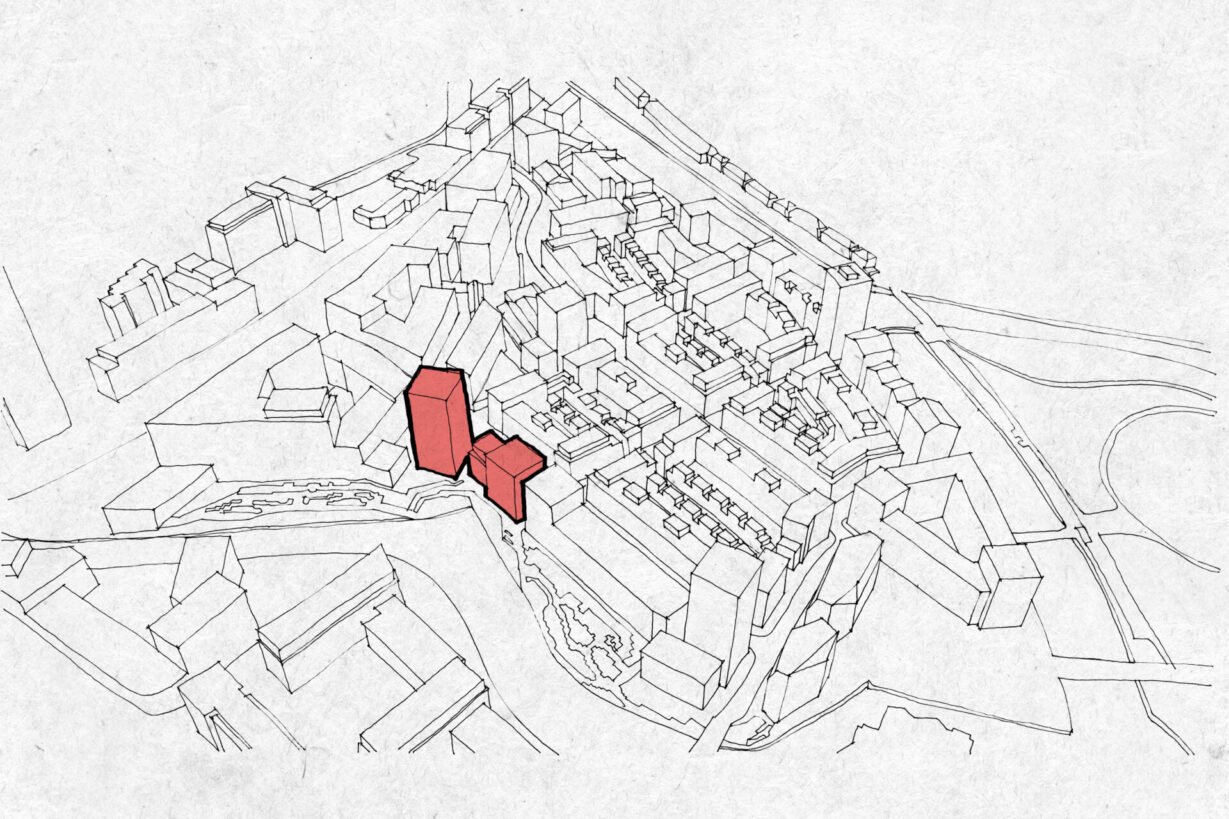 background
Plot R7 is a riverside plot in the Sugar House Island Masterplan. Situated between the River Lea and Sugar House Lane. It consists of a tower and a linear block. It is connected to plot R8 at basement level. The tower acts as a terminus to Chimney walk and a gateway to the riverside park and an eventual river crossing to the west bank of the River Lea. The design required development in accordance with the parameter plans and design code for the site. The Reserved Matters application had to go through the rigorous QRP (Quality Review Panel) process with the London Legacy Development Corporation and be assessed against its tall building policies. The brief was for 82 units of a mix of tenure with active usage at ground floor.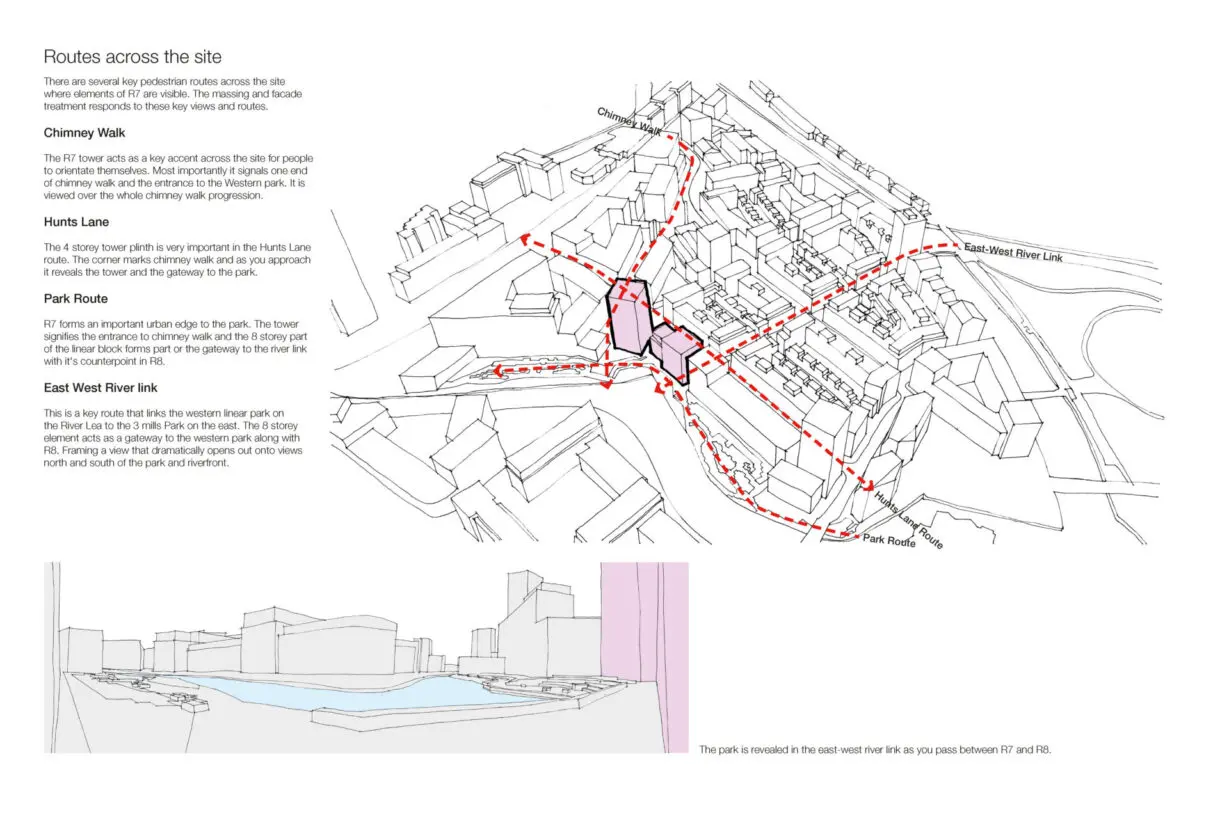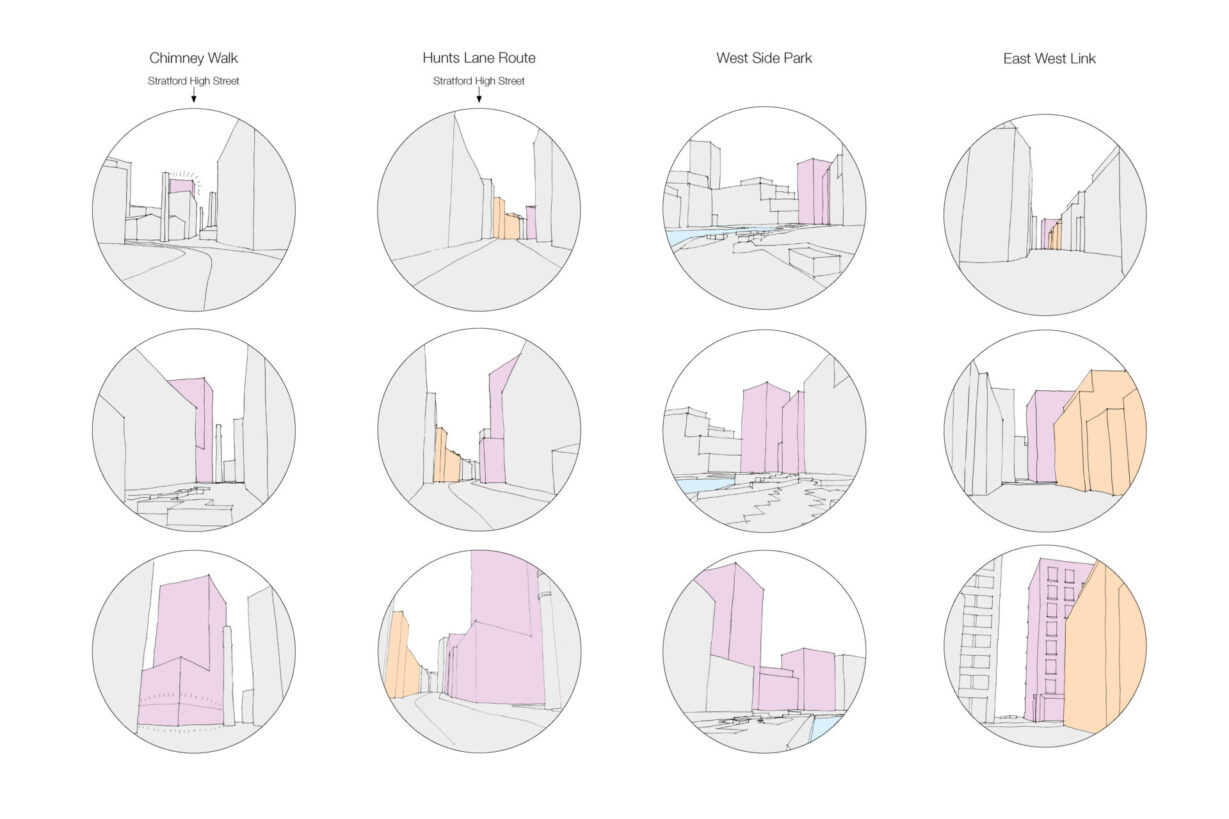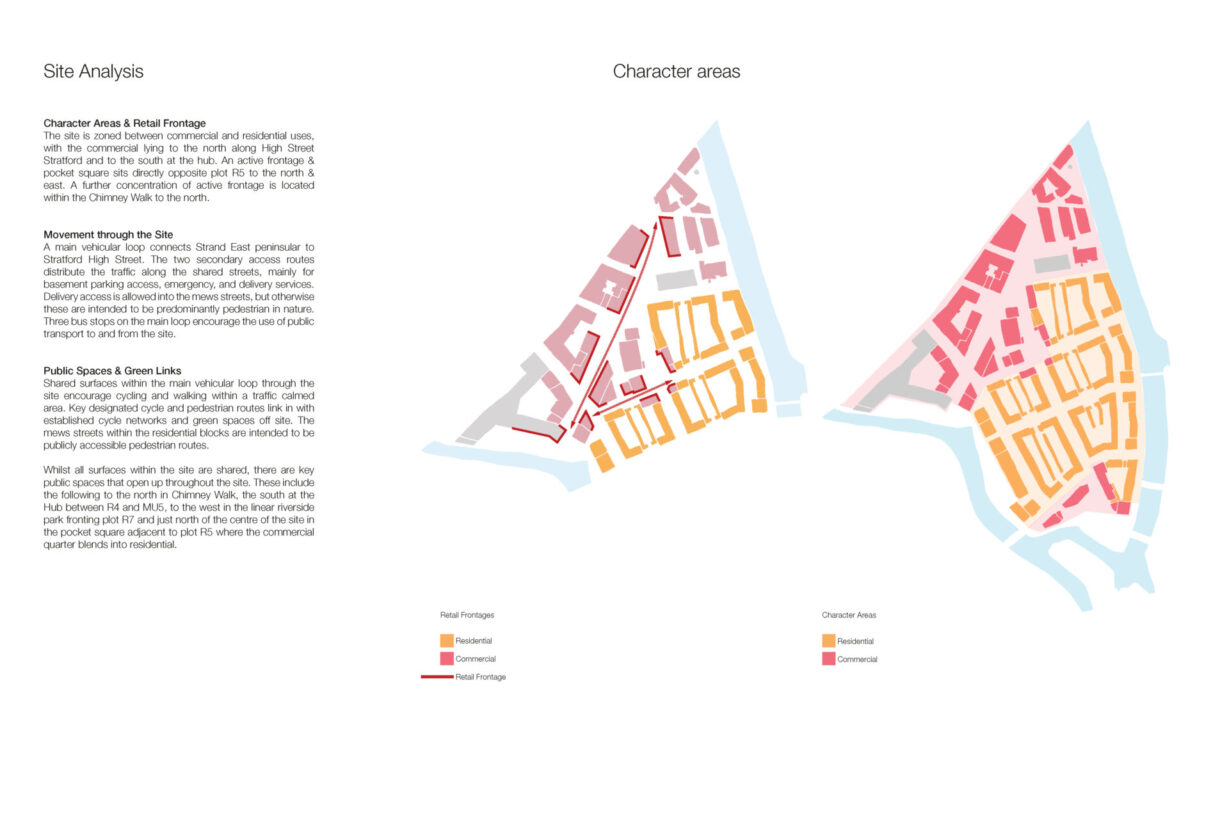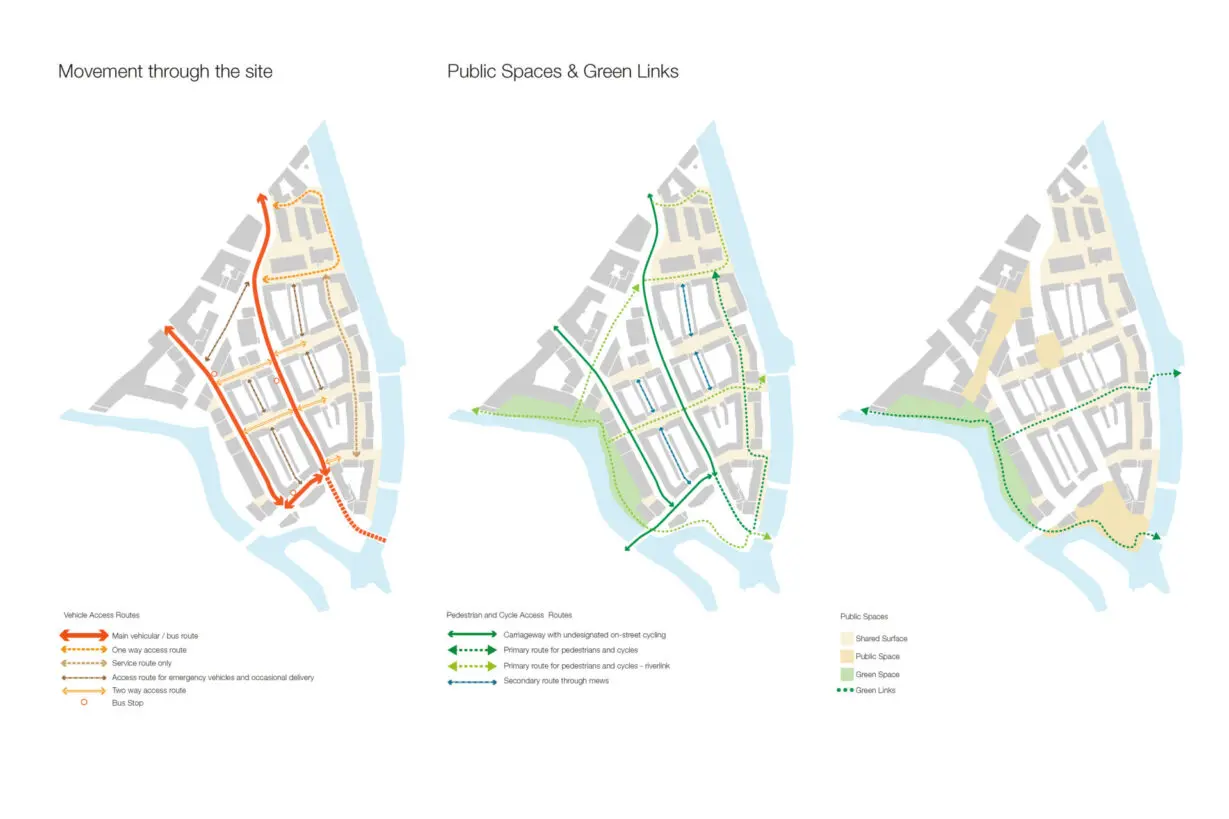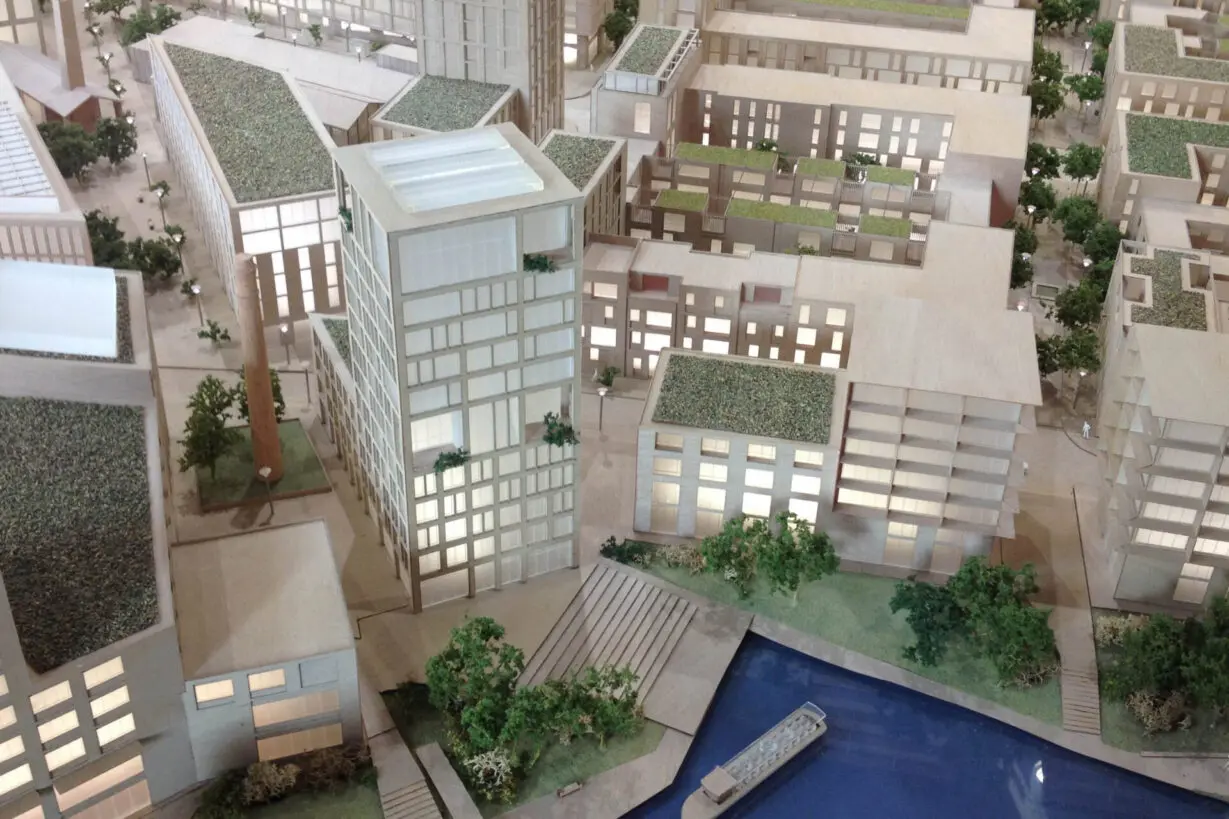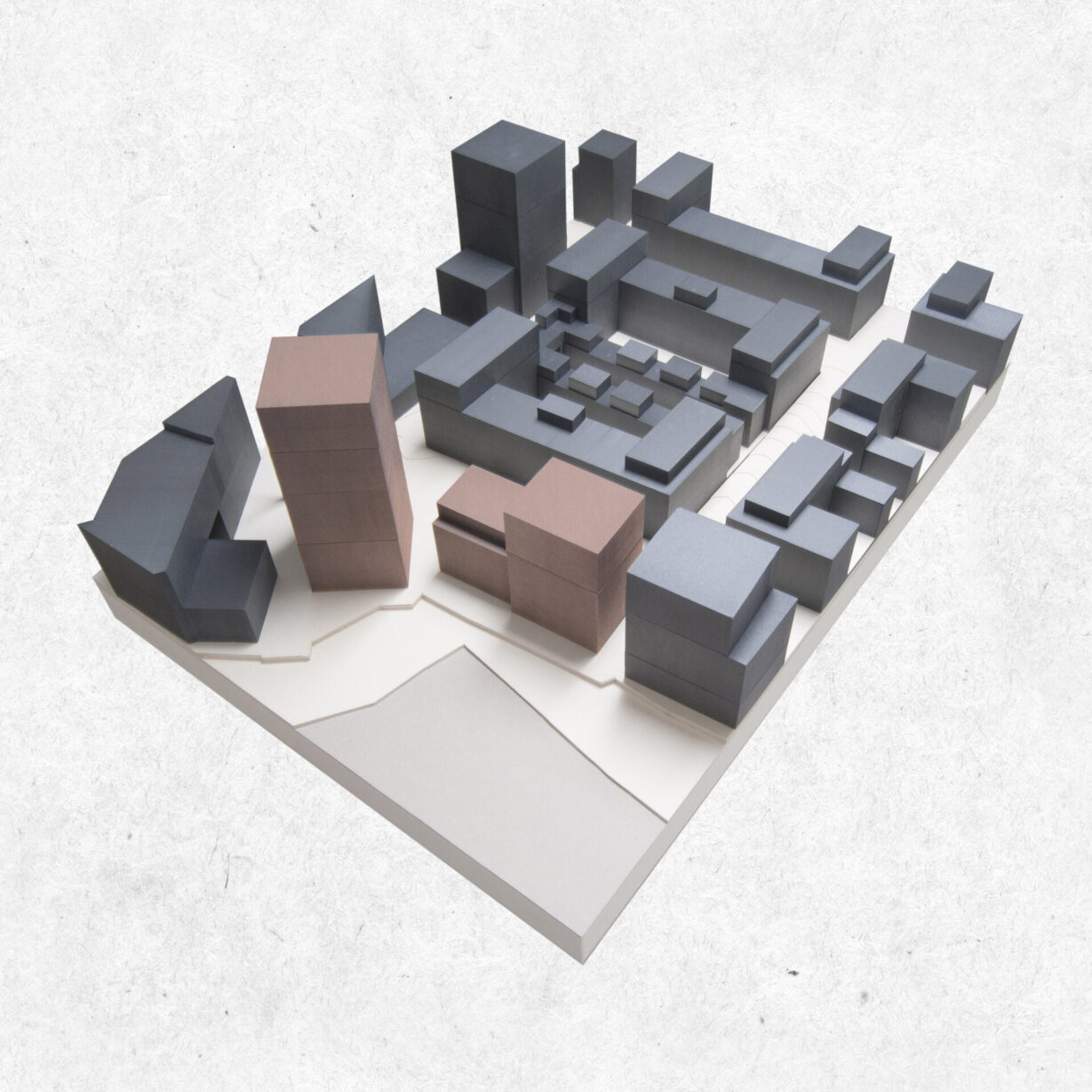 Concept
As with R5 the design developed from an inside-out approach. The functionality and layout of the units was the primary driver. The tower facade was developed with the changing views and orientation of landmarks in mind. At higher elevations the views open out across London. The river is a strong attractor, the living spaces are orientated along this edge so that residents can enjoy the lively river edge and also offers a sense of security and overlooking to the riverside park.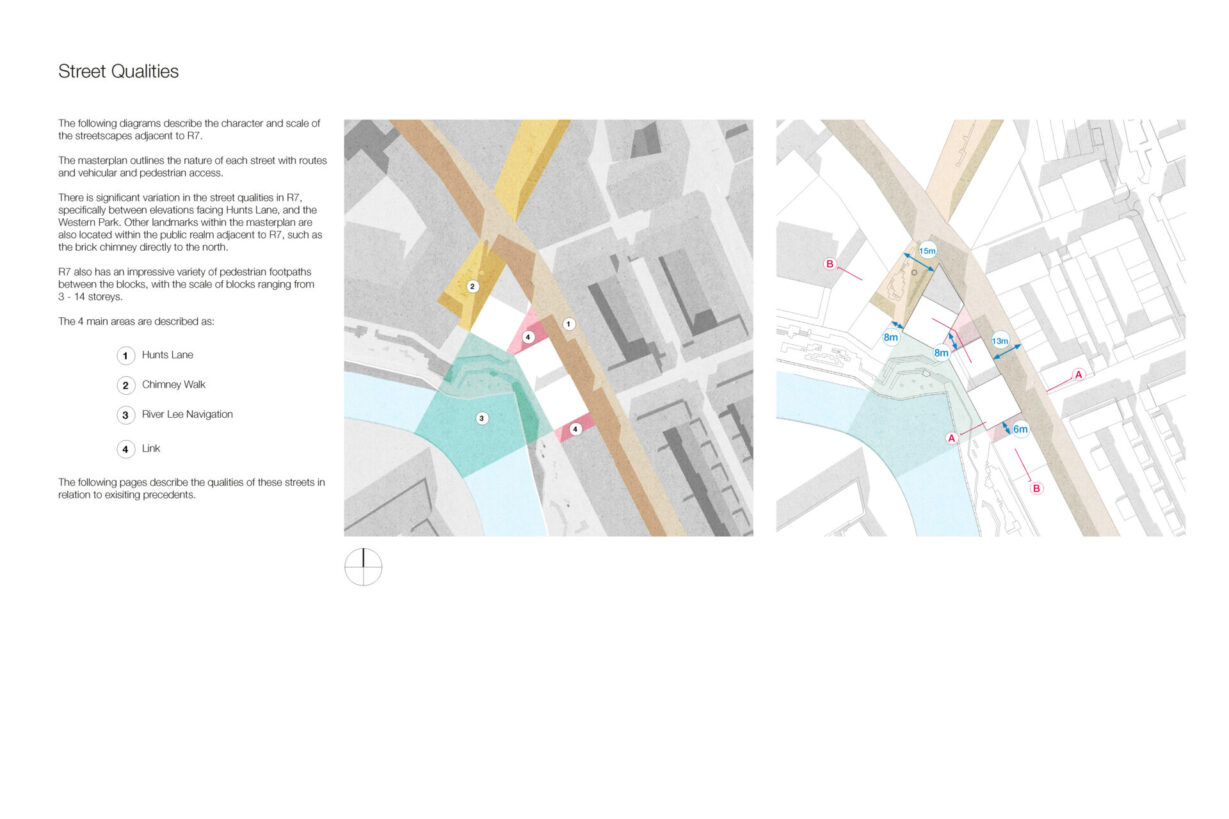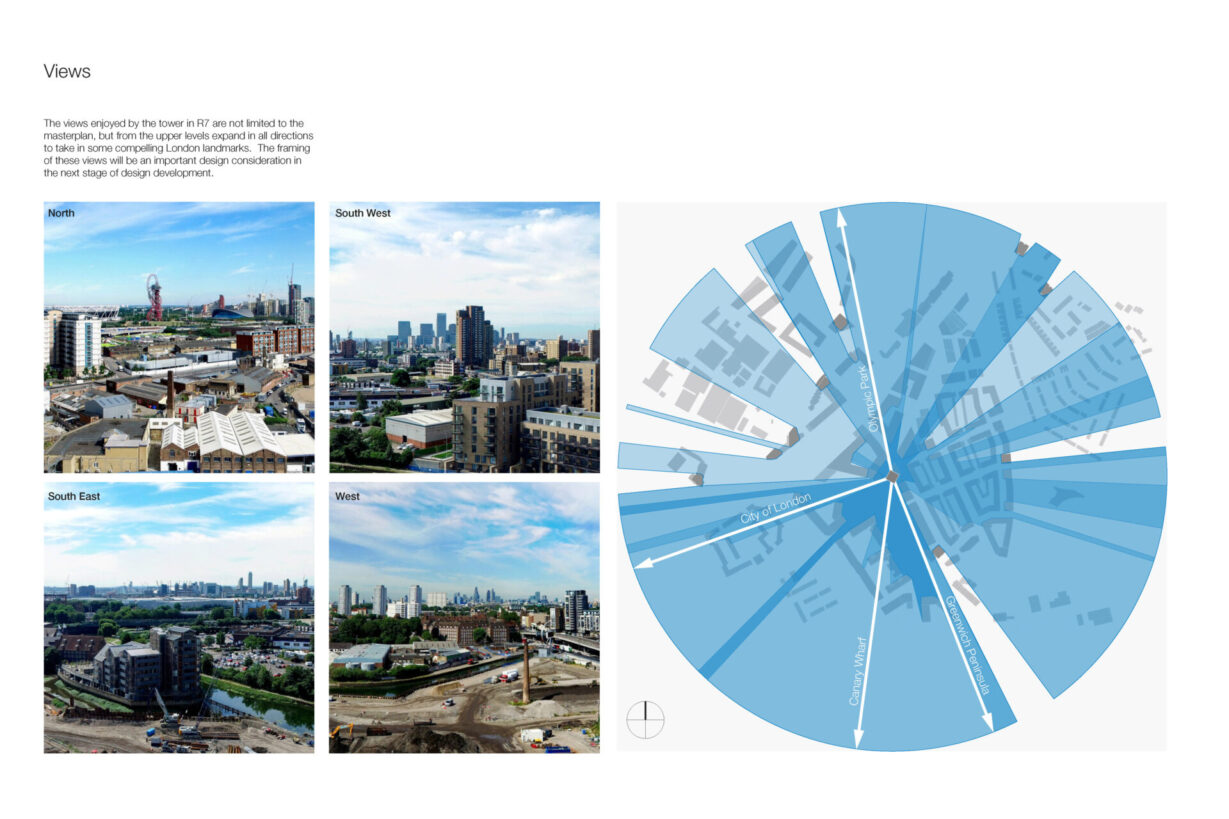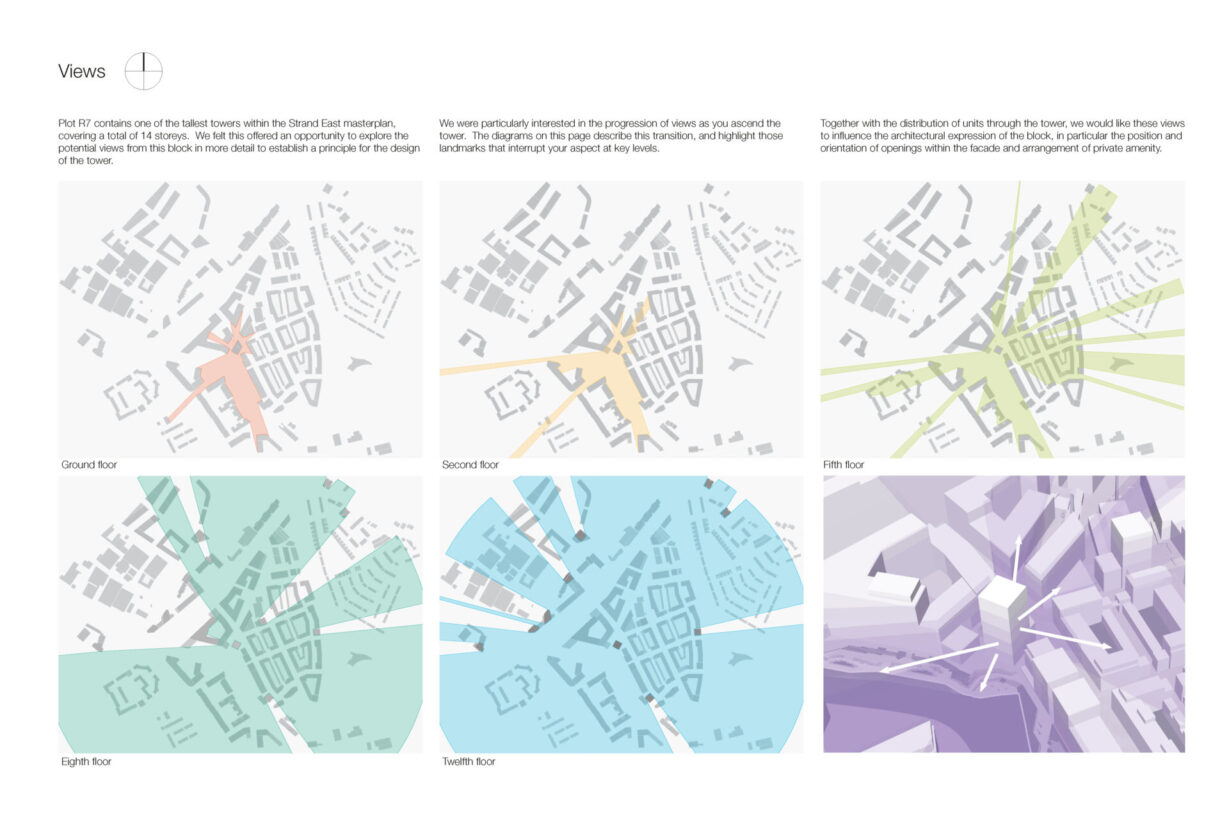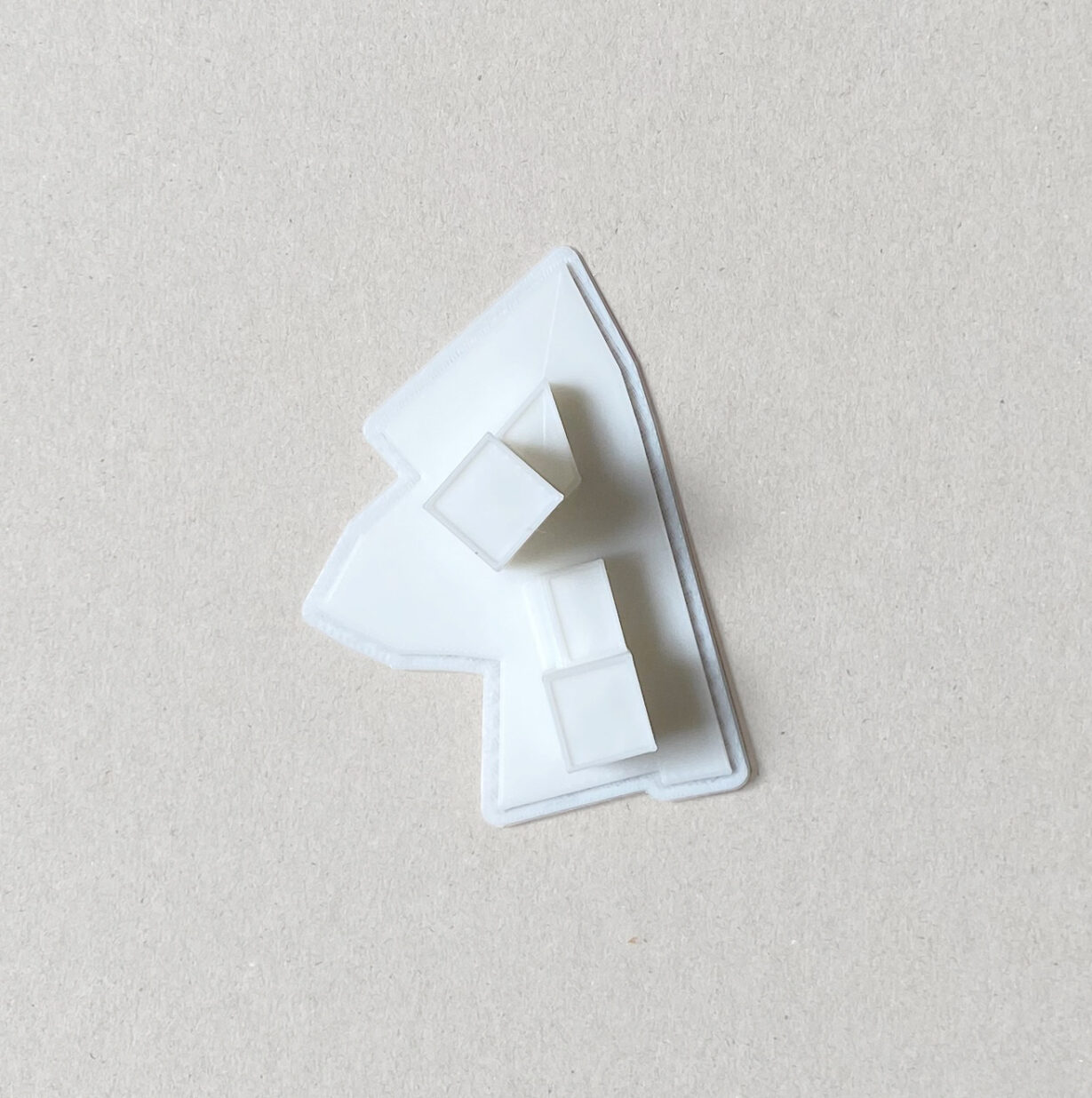 results
Grasshopper was used to understand the isovists at each level to help inform the facade design of the tower. R7 is in one of the final construction phases. Coordinated with a sitewide model and built in BIM, the model could automatically populated the developer accommodation schedule in excel.